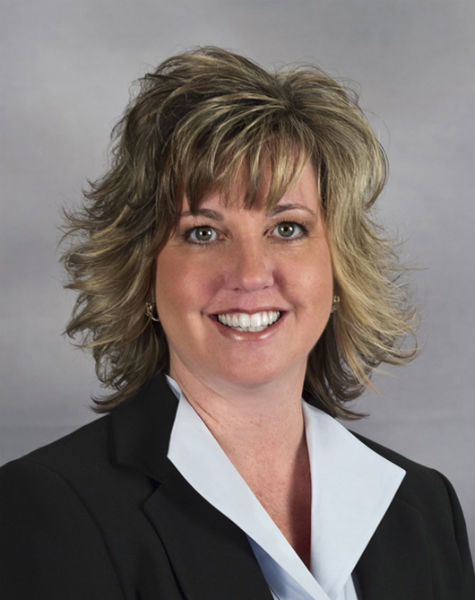 Sollievo partners with Everbridge to bring leading emergency notification and critical communication services to CUs
MIDDLETOWN, PA (July 8, 2014) — Committed to its role of helping credit unions manage risk and develop sound, effective business continuity plans, Sollievo is launching a new partnership with Everbridge, the market leader in Unified Critical Communications.
"Whether it's a physical disaster or a service outage, getting the right information to the right people at the right time is critical," said Lori Gall, president/CEO of Sollievo, a risk-management CUSO of Mid-Atlantic Corporate Federal Credit Union. "In the case of a physical disaster, it could literally be a matter of life and death."
Instead of relying on old-school calling trees or phone lists, which often fail when they are needed most, Sollievo's partnership with Everbridge gives credit unions access to a comprehensive and intuitive platform for critical communications. During both emergency and operational incidents, employees can be quickly notified of important information via multiple channels, including email, home phone, and cell phone.
For notifications only affecting specific sets of employees, the system can also be tailored to select groups. Gall says the software also monitors employees' responses, so credit unions can confirm when someone has been notified of an emergency.
"Our technology is designed to make it efficient and intuitive to communicate the right message, to the right person, at the right time," said Jaime Ellertson, chairman and CEO of Everbridge. "Fast, reliable communication, whether in a time of crisis or in the regular course of business, can protect assets, minimize loss, provide operational continuity and save lives."
According to Gall, there is no need for credit unions to provide hardware, software or maintenance. No matter how large or small a credit union is, all Sollievo clients can have access to the same powerful communication features.
Everbridge's platform connects over 50 million people worldwide. Earlier this year, the firm was recognized with the "Business Continuity Innovation of the Year" award by the BCI North America organization.
About Sollievo
Sollievo Group, LLC is a wholly owned CUSO of Mid-Atlantic Corporate Federal Credit Union located in Middletown, Pa. Sollievo (pronunciation: solˈljɛvo), an Italian word that means relief, offers a comprehensive collection of risk-management products and services to credit unions. Sollievo's mission is to provide peace of mind and help meet compliance obligations and improve the overall risk posture of credit unions. Services include enterprise risk management, information security services, training, business continuity services, and more. For more information, please visit www.sollievo.com and follow us on Twitter.
About Everbridge
Everbridge provides a unified critical communication suite that helps clients be better prepared, make better decisions, and respond quickly and confidently during disruptive events. When an incident happens, whether it's a natural disaster or an IT service outage, we automate communications to ensure that the right messages get to the right people at the right time. Widely recognized by analysts as the market leader, Everbridge solutions are trusted by clients in all major industries and government sectors to connect with over 50 million people around the world. For more information about Everbridge, visit www.everbridge.com, read the company blog, http://www.everbridge.com/blog, and follow on Twitter and Facebook.
---