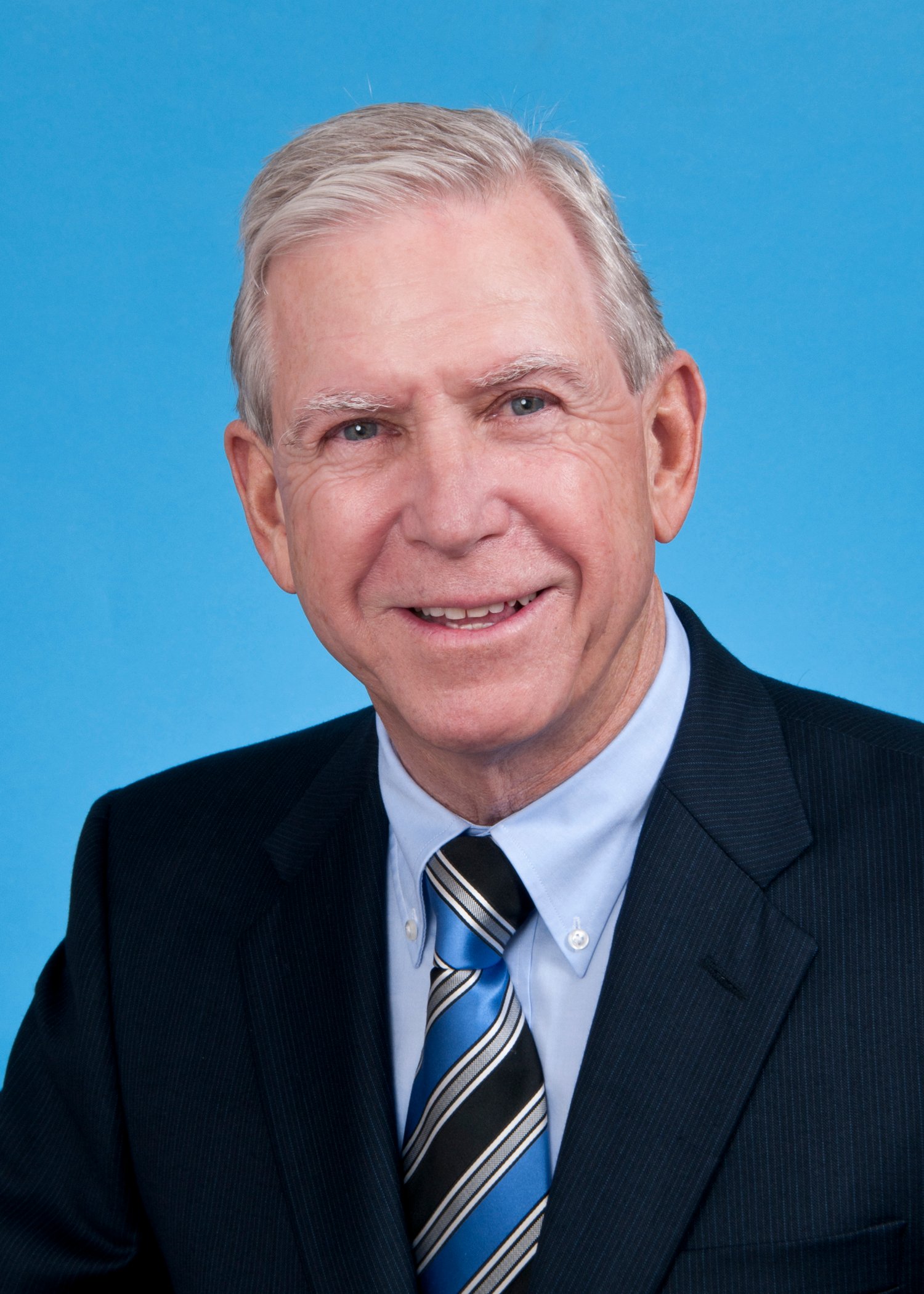 Space Coast Credit Union Appoints Stephen J. Bailey to Board Committee
MELBOURNE, FL – Stephen J. Bailey has been appointed to serve on the Asset Liability Management (ALM) Committee for Space Coast Credit Union (SCCU).  Bailey, recently retired, is a Certified Public Accountant with 35 years experience building and leading successful operations. In his last position, Bailey served as Chief Financial Officer for BRPH Companies, Inc.  (Melbourne, FL) until April 2012. Prior to that, Bailey was with EG&G Florida, Inc. (Melbourne, FL), where he held multiple positions, including Deputy General Manager & Director of Administration. Bailey obtained his bachelor's degree in accounting from St. Bonaventure University.
"SCCU is pleased to have Steve on our ALM Committee." said Douglas R. Samuels, SCCU President/CEO. "Safety and soundness is a primary focus for SCCU, and our Board has established the ALM committee to oversee the credit union's portfolio risk. This committee ensures that SCCU maintains a proper balance of loans and deposits needed to achieve satisfactory and consistent earnings, liquidity, and safety."
In general, the committee monitors adherence to the ALM and Investment policies of the Board.  The committee helps assess balance sheet risk, including interest rate and concentration risk, as well as the adequacy of the loan loss allowance.  Committee members are appointed by the credit union's Board of Directors and, because credit unions are not-for-profit financial cooperatives, members serve voluntarily. This is an important distinction compared to banks, which exist for profit and have paid governance bodies.
Space Coast Credit Union was chartered in 1951 and is headquartered in Melbourne, Florida. The Credit Union serves over 239,393 members with assets of over $3 billion through a network of 57 branches and over 100 ATMs located throughout Florida and through its web site, SCCU.com. Space Coast Credit Union is open for membership to anyone who lives or works in the fourteen Florida counties it serves. Locations can be found at SCCU.com/locations.
---