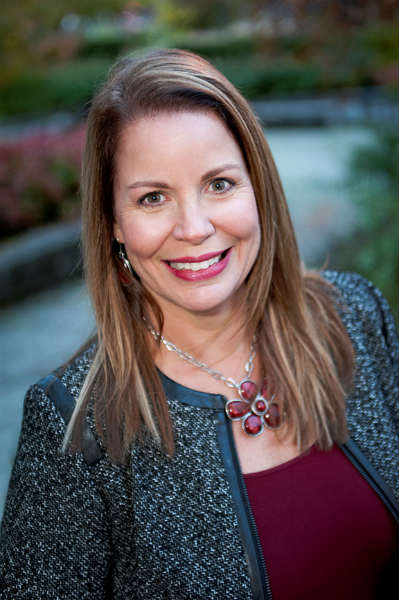 St. Helens Community Federal Credit Union CEO Brooke Van Vleet joins Columbia County Economic Team
ST. HELENS, OR (October 3, 2013) — St. Helens Community Federal Credit Union (SHCU) recently announced that its President and CEO Brooke Van Vleet has been appointed to serve on the board of directors for the Columbia County Economic Team (CCET). CCET is Columbia County's premier nonprofit economic development organization devoted exclusively to spurring local business opportunity and growth.
As a board director, Van Vleet joins a key group of local business leaders and public officials committed to strengthening Columbia County's economy through direct investment and job creation.
"St. Helens Community Federal Credit Union is one of our region's strongest financial institutions and plays a critical role in helping grow our economy," said CCET Executive Director Chuck Daughtry. "Brooke's leadership experience, knowledge and position with the credit union will prove valuable assets as CCET seeks creative solutions to serve and attract businesses to our communities."
CCET provides a range of enterprise support services to attract, retain and grow local businesses in Columbia County. Through the financial assistance and expertise of its members, the group offers businesses alternative financing programs, land and building site selection assistance, manufacturing support, and workforce development, among many other services.
"I am honored to serve on CCET's board of directors and believe the future of our region is bright if we approach our economic challenges with a spirit of cooperation, optimism and problem-solving," said Van Vleet. "I encourage area business leaders throughout Columbia County to learn more about CCET's mission and partner in our work to build stronger, more prosperous local communities."

About St. Helens Community Federal Credit Union
St. Helens Community Federal Credit Union (SHCU) is a not-for-profit, member-owned financial cooperative serving residents in Columbia County and Sauvie Island, Oregon since 1938. Additional information about SHCU is available at www.shcu.org.
---