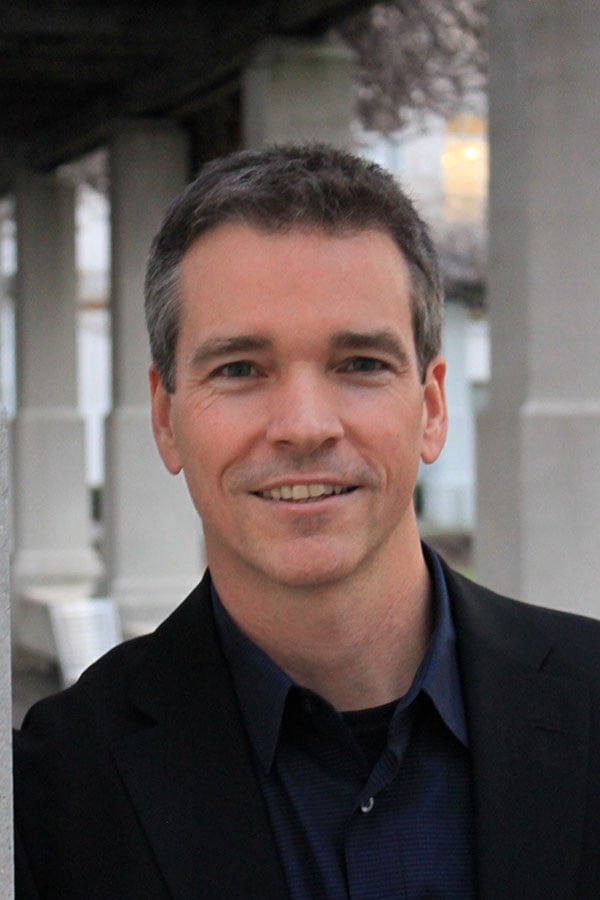 Storytelling and leadership expert to address young CU people in Denver
WYCUP scholarship applications due June 1
MADISON, WI (May 26, 2015) — The World Council Young Credit Union People (WYCUP) scholarship program will provide a complimentary program agenda designed for participants age 35 and younger at the World Credit Union Conference and America's Credit Union Conference in Denver, USA, July 12–15, 2015.
"We have challenged the global movement to add 50 million new members by 2020. One of the key ways to achieve this goal is reaching more young adults," said Brian Branch, World Council president and CEO. "The WYCUP program offers an excellent opportunity to turn young employees into lifetime credit union ambassadors, which is one way we can grow young adult membership worldwide."
Thanks to generous support from CUNA Mutual Group, WYCUP program participants will hear from Paul Smith, bestselling author of Lead with a Story: A Guide to Crafting Business Narratives That Captivate, Convince, and Inspire, a book about storytelling as a leadership tool that has been published in six languages around the world. As a leadership trainer for international companies such as Hewlett Packard, Ford Motor Company, Wal-Mart and Procter & Gamble, Smith will teach the young audience how to use storytelling as a tool to communicate and persuade in the workplace.
"Experience is always the best teacher," Smith said, "but a great story is a close second. Every other form of leadership communication is a distant third."
The WYCUP program will showcase the phenomenal work of young credit union professionals worldwide, and include presentations from past WYCUP scholarship winners from Australia, Brazil, Canada, Russia and the United Kingdom.
During the WYCUP networking lunch sponsored by Servus Credit Union, participants will interact with their international peers and World Council board members. The young professionals will also hear from Grzegorz Bierecki, World Council Chairman and former Solidarity activist who was jailed for his political activity under Communist rule in Poland. At the end of the program, five deserving 2015 WYCUP scholarship winners will receive awards for an all-expense-paid trip to the 2016 World Credit Union Conference in Belfast, Ireland.
In addition to educational sessions, the WYCUP program will launch its newly created WYCUP Alumni Network in Denver. The program will celebrate its 15-year anniversary with the first WYCUP alumni reunion on July 14. All WYCUP alumni are invited to attend this year's WYCUP events, regardless of their age, and to connect with other alumni from 35 countries on the WYCUP Alumni Facebook Group and World Cooperative Young Leaders LinkedIn Group.
Conference registrants age 35 and younger qualify for a discounted conference registration and can participate in the WYCUP program in Denver. Those interested in participating must RSVP by June 25 at ltangwall@woccu.org.
For more information on the WYCUP scholarship program, visit www.woccu.org/wycup.
Register and learn more about the 2015 World Credit Union Conference at www.CUinDenver2015.org.
World Council of Credit Unions is the global trade association and development agency for credit unions. World Council promotes the sustainable development of credit unions and other financial cooperatives around the world to empower people through access to high quality and affordable financial services. World Council advocates on behalf of the global credit union system before international organizations and works with national governments to improve legislation and regulation. Its technical assistance programs introduce new tools and technologies to strengthen credit unions' financial performance and increase their outreach.
World Council has implemented more than 290 technical assistance programs in 71 countries. Worldwide, 57,000 credit unions in 103 countries serve 208 million people. Learn more about World Council's impact around the world at www.woccu.org.

---