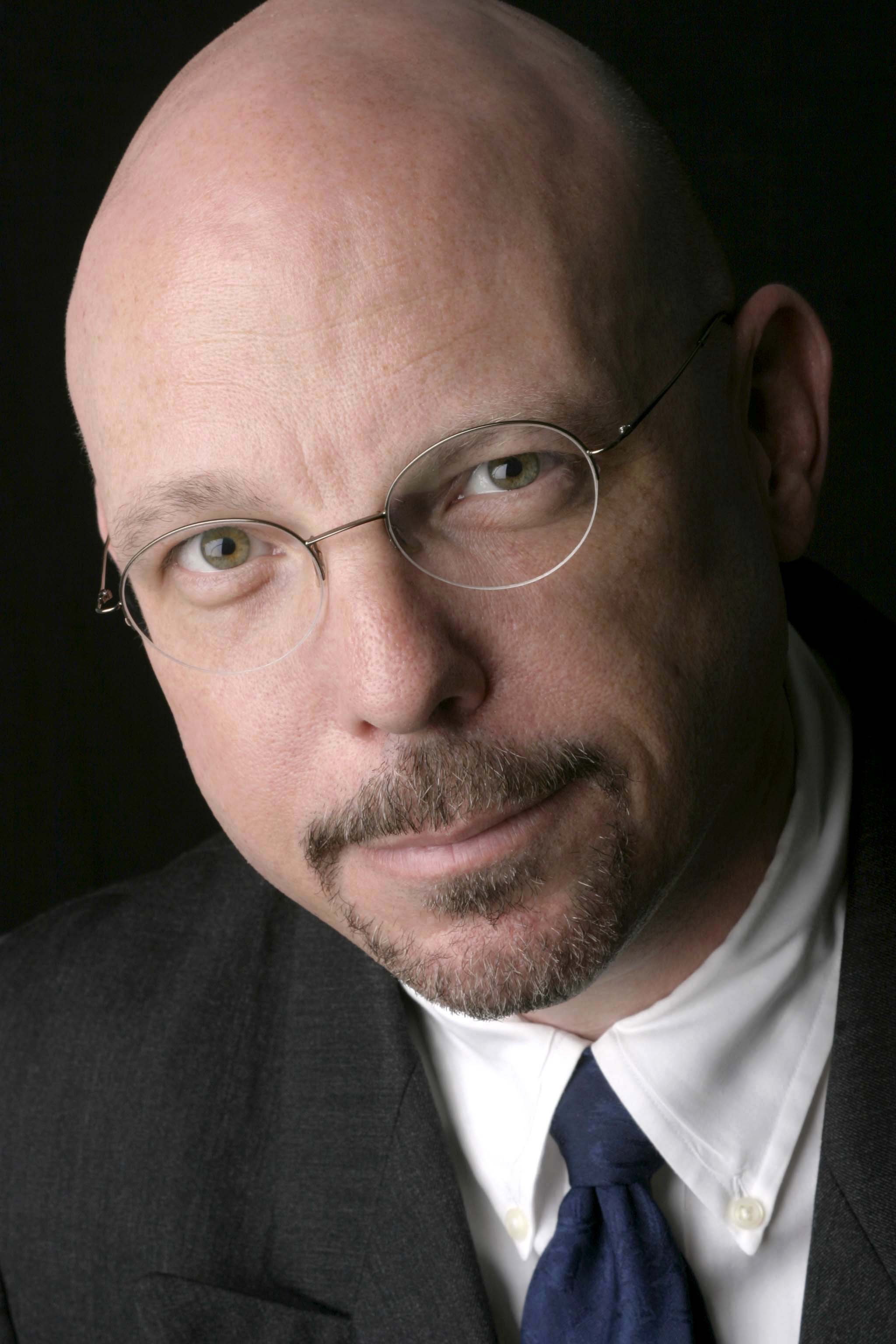 Street Resource Group founder Stanley Street named a 2015 Mortgage Banking Tech All-Star
Creator of the Warehouse Loan System (WLS) recognized for automating the warehouse lending process and increasing the availability of liquidity to independent mortgage bankers
WASHINGTON, DC (March 10, 2015) — Stanley Street, president and founder of the Street Resource Group, the leading provider of warehouse lending software for the mortgage industry, has been named a 2015 Tech All-Star by Mortgage Banking magazine, an annual award that honors mortgage industry professionals who have made outstanding contributions to the field of mortgage technology. Street and other award recipients will be honored at a ceremony held later this month at the 2015 Mortgage Bankers Association Technology in Mortgage Banking Conference & Expo in Orlando, Florida.
Street is the creator of the Warehouse Loan System (WLS), an affordable, easy-to-use technology that automates the warehouse lending process for both warehouse lenders and mortgage originators. By eliminating software as a barrier to entry into the warehouse business, WLS has helped increase the number of warehouse participants and the availability of liquidity to independent mortgage bankers. After the 2007 housing crisis decimated the warehouse lending industry, Street and his company played a major role in restoring the warehouse sector, recruiting commercial banks into the warehouse business by offering a safe and affordable turn-key software solution.
"On behalf of my company, clients, and staff, I'm humbled and honored to be named as a Mortgage Banking Tech All-Star," Street said. "Warehouse lending is not generally known for technological innovation. Yet technology has transformed the way warehouse lenders conduct business, and it will continue to do so for many years to come. I feel fortunate to have played a role in making it happen."
Street founded Street Resource Group in 1986. A current resident of Georgetown, Street manages the strategic vision of the company and oversees all consulting, sales and customer relations activities from Street Resource Group's executive office in Washington, DC.
About Street Resource Group
Founded in 1986, Street Resource Group, Inc. (SRG) provides information systems and business process consulting to the financial services industry. The company's flagship technology product, the SRG Warehouse Loan System (WLS), completely automates the entire mortgage warehousing process and improves efficiency and profits for both warehouse lenders and mortgage originators. Street Resource Group has established a premier reputation for supplying innovative software solutions and thought leadership in the ever-evolving mortgage marketplace. For more information, visit www.streetresource.com. 
Photo caption: Stanley Street
---