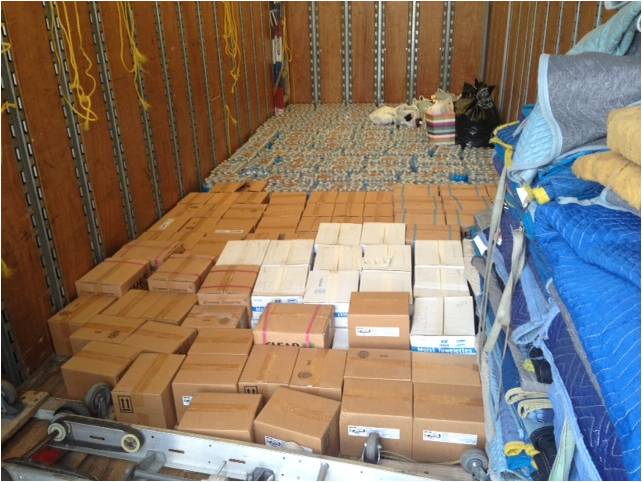 TDECU and Employees Donate 1,000 Pounds of Supplies to Families in West, Texas
LAKE JACKSON, TX — In response to pleas to assist the city of West, Texas, following an explosion that devastated the small town, TDECU and its employees banded together to gather 1,000 pounds of much-needed supplies to donate to the families affected by the disaster. The donation included a whole pallet of water, 50 boxes of latex gloves, 25 cases of hand wipes, 25 cases of hand sanitizer, numerous bags of diapers, hand-knitted quilts, children's clothes, cases of rubbing alcohol and other needed items. Brazosport Movers in Angleton volunteered its services to help deliver the donated supplies to MSR Houston, who is serving as a collection point for community donations headed to West, Texas.
About TDECU   
Founded in 1955, TDECU is a not-for-profit financial cooperative with 170,000 members and more than $2 billion in assets. TDECU currently has 32 service locations, including 25 branches, and offers a complete selection of convenient, innovative, and competitive products and services, including a full suite of deposit products as well as mortgage, auto and personal loan products, online and mobile banking. TDECU also offers, through its subsidiaries, retirement planning and wealth management, personal and business insurance products, and full title and realty services. Members can also access a nationwide network of over 50,000 surcharge-free ATMs. For more information visit TDECU.org or call 800.839.1154.
---