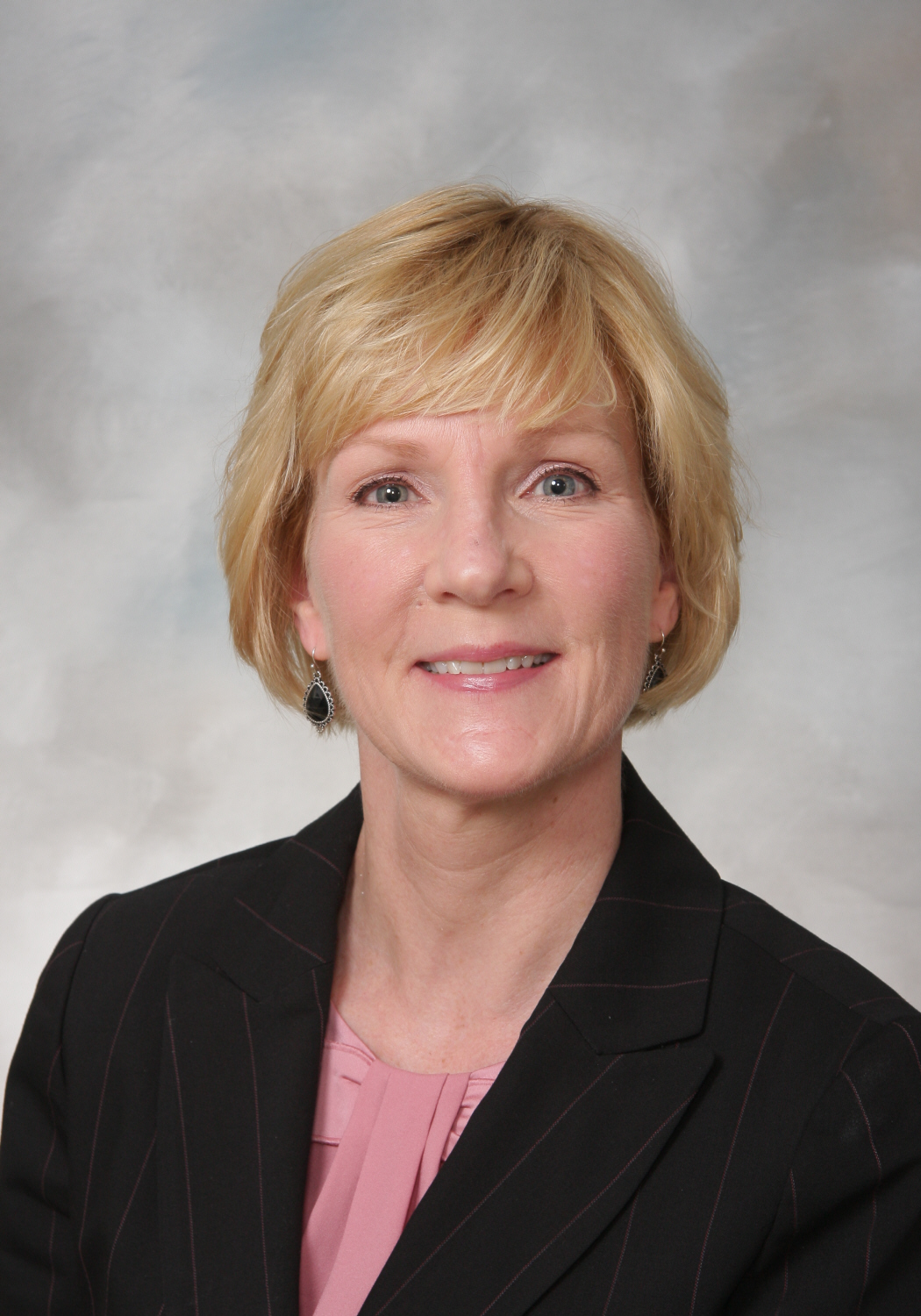 The Members Group hires experienced financial services executive as COO/EVP
DES MOINES, IA (July 24, 2014) — Payments processor The Members Group (TMG) has hired financial industry veteran Melanie Barker as chief operating officer and executive vice president. Barker's predecessor, Cynde Urness, retired in May.
 As COO/EVP, Barker will be responsible for supporting strategic planning and execution to enhance TMG's profitability, productivity and efficiency. She will also be a valuable resource for TMG's senior management team, providing strategic foresight for the continued growth and expansion of the company into new markets.
"Melanie will be a great addition to TMG's team of leaders," said TMG CEO Shazia Manus. "She is a seasoned executive with experience from some of the world's most recognized financial brands."
 During her 25-year leadership career, Barker worked in a hands-on fashion in payments and platforms with companies such as First Data and TSYS. She has also served in various leadership roles within the financial institution, insurance and payments industries in several different aspects of the business, including client relationship, marketing, product development, consumer orientation, call center and card portfolio integration.
In her most recent position, Barker served as vice president – consumer credit card line of business manager with UMB Bank in Kansas City. Prior to that, she served in a consulting role as marketing director for Innovation Angel Rewards, Inc., a Palo Alto, Calif., start-up. She also spent a significant portion of her payments career with JPMorgan Chase, serving in various leadership roles, and held leadership roles at Prudential Insurance and Chase Manhattan Bank.
About TMG
The Members Group (TMG) is dedicated to creating customized, technology-driven card processing and payment solutions for credit unions and community-based financial institutions across North America. Innovations in fraud management, loyalty programs, alternative payment systems and analytic reporting, and the competitive advantages they create, have helped TMG forge a new standard in offering cutting-edge credit, debit, ATM, prepaid card products and a P2P payment solution. For more information, visit www.themembersgroup.com.
---