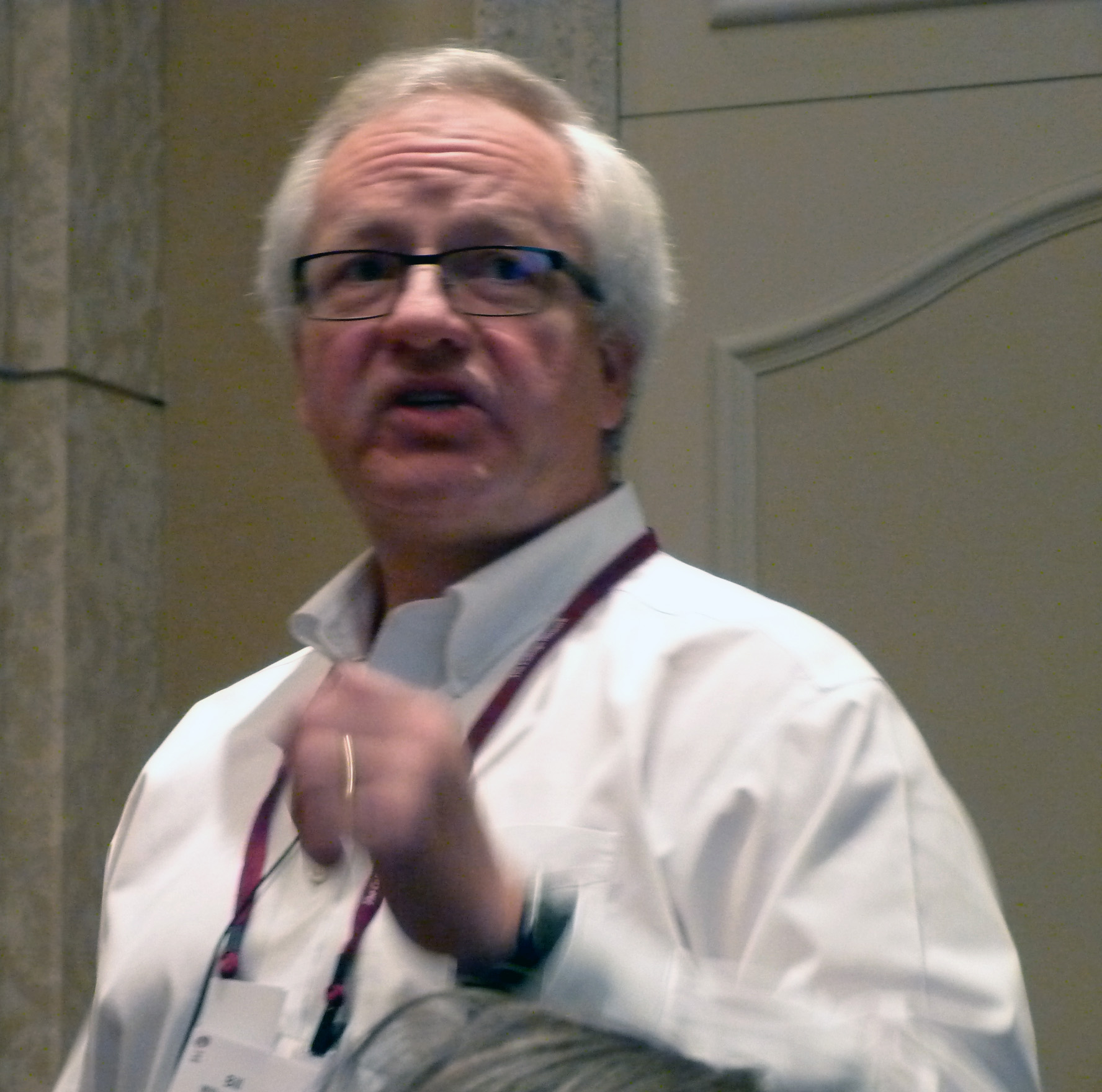 The Six Must-Have Skills for Compliance Officers
CUs Must Buy, Build or Partner to Meet Needs, Lending Council Attendees Told
MIAMI – Preparing for changes in today's regulatory environment demands different skills of regulatory compliance staff, attendees of the CUNA Lending Council annual conference were told Monday by Bill Klewin and Lauren Calhoun, of CUNA Mutual Group.
"The role of the compliance officer is changing and finding staff with the right skills is a higher priority than ever before.  A critical component to managing all of the complex regulatory changes will be finding competent compliance staff and giving them the tools and resources to upgrade their skills and influence," said Klewin, director of regulatory compliance.  There are six skills every compliance officer should have.
Ability to interpret. There are very few black-and-white rules so the ability to interpret the spirit of the rule as well as the actual language is important. Compliance staff need to be able to work within the gray areas.
Attention to detail. This seems obvious because so many regulations require detailed analysis, but it's important to attend to the details while maintaining a view of the big picture.
Attention to the big picture. Compliance officers must understand the bigger picture and what the regulators are trying to accomplish with the regulation. They must also have the attention to detail to help them figure out how to implement it.
Ability to apply rules to real-life facts. Knowing the regulations inside and out is great, yet staff must have the ability to apply their fact situations to the rules and regulations.
Risk assessment capabilities. The ability to assess the alternatives and make a decision based on the risk is critical.  Compliance officers must understand the risk tolerance of the credit union as well as litigation environment in their area.
Communication skills. Written and verbal communication skills are essential. The compliance officer must have the ability to communicate at all levels in the organization from front-line staff to the CEO and board of directors.  Having compliance expertise adds little value if it can't be communicated effectively.
A key question facing credit union managers is how and where to find staff with these skills.  Klewin believes that there are three options for credit unions to upgrade the skills of their compliance staff. They can buy, build or partner with others. Buying, or hiring, someone who already has these skills is very expensive because they are in great demand.  Building the skills in current staff takes time and is a risk because of turnover.  Outsourcing the entire compliance operation does not position credit unions well for the long-term. Most credit unions will likely need to do a combination of all three to meet their needs.
Calhoun, regulatory compliance manager, also provided an update on lending compliance issues on the horizon in 2013.  "Depending on the timing of the Consumer Financial Protection Bureau (CFPB), 2013 could be the year of mortgage compliance changes for credit unions," said Calhoun.  The CFPB has issued seven proposed mortgage rules, each with comment period closing dates in October or November.  The majority of these rules will be issued in final form by the end of 2012 or in January 2013, while one or two others will come later in the year. Other potential regulatory changes on the consumer lending radar include:
Know Before You Owe: Student Loans and Credit Cards
Overdraft Protection
Servicemembers Civil Relief Act (SCRA)
Payday Lending and Payday Alternative Loans
Pre-paid Reloadable Cards
Business Lending Data Collection
CUNA Mutual Group insurance, retirement and investment products provide financial security and protection to credit unions and their members worldwide. With more than 75 years of true market commitment, CUNA Mutual Group's vision is unwavering: To be a trusted business partner who delivers service excellence through customer-focused products and market-driven insight. More information on the company is available on the company's website at www.cunamutual.com.
CUNA Mutual Group is the marketing name for CUNA Mutual Holding Company, a mutual insurance holding company, its subsidiaries and affiliates. Life, accident, health and annuity insurance products are issued by CMFG Life Insurance Company. Property and casualty insurance products are issued by CUMIS Insurance Society, Inc. Each insurer is solely responsible for the financial obligations under the policies and contracts it issues. Corporate headquarters are located in Madison, Wisconsin.
---