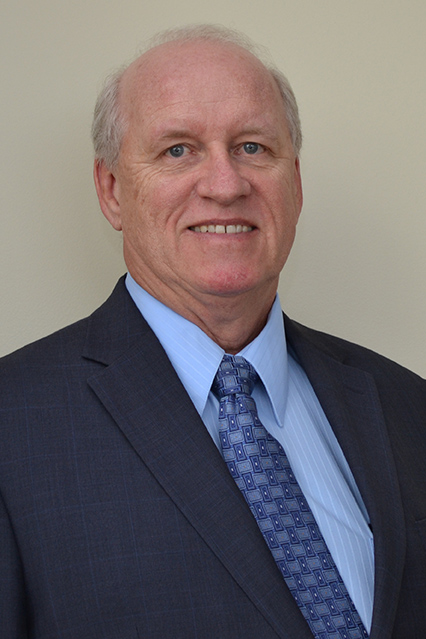 Tim O'Leary joins the LCU Mortgage Team
LEOMINSTER MA (October 2, 2014) — Leominster Credit Union announces that Tim O'Leary was recently hired as Mortgage Lending Officer. O'Leary joins LCU with more than 14 years in mortgage lending.
"My philosophy has always been to provide the most professional experience possible and to offer total customer satisfaction. LCU shares this philosophy." O'Leary said. "My customers are not just clients, they become friends. Their best interest is always my priority."
According the Heather Dumais, AVP Real Estate Lending "As a lifelong resident of the area, Tim understands the local housing marketing and the needs of home buyers. With his community ties and his extensive background in mortgage lending, Tim will be a valuable partner to home buyers helping them to navigate the entire process."
A resident of Fitchburg, O'Leary has served on a number of town committees and organizations. In addition, he is a member of the North Central Mass Association of Realtors, the Worcester Regional Association of Realtors and was an Ambassador of the Worcester Chamber of Commerce.
Founded in 1954, Leominster Credit Union (LCU) is a member-owned, not-for-profit financial cooperative with a full range of deposit, lending and other financial services. Headquartered in Leominster, Massachusetts, LCU is proudtoclaimnearly50,000membersandmorethan$600millioninassets. LCUhassevenbranchlocationsin Leominster, Worcester, Clinton, Holden, Sterling and North Leominster with ATM services at all branch locations. 24-hour online banking services are available at www.leominstercu.com and by telephone at 800-649-4646.
---