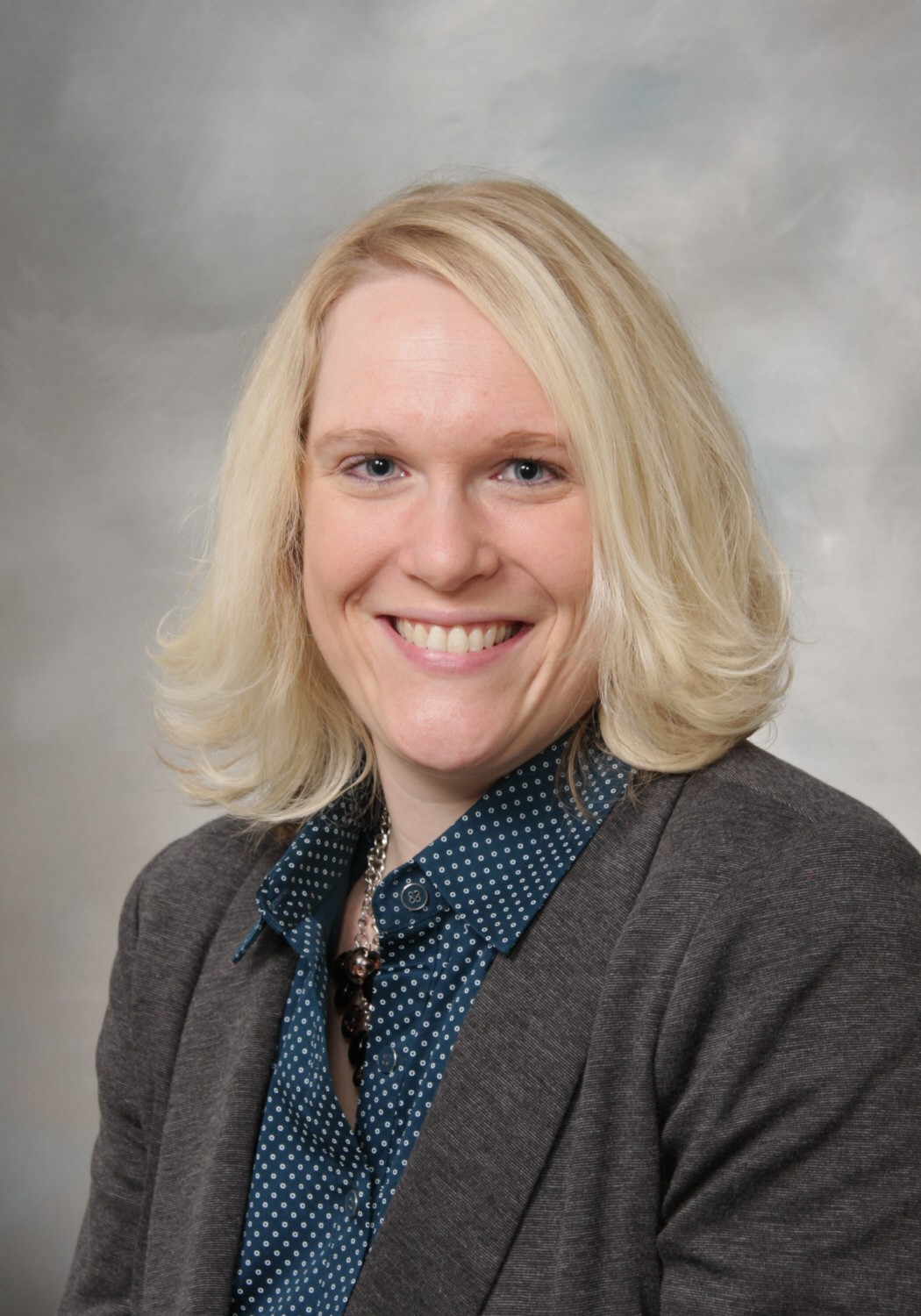 TMG Financial Services hones marketing expertise with new hires, promotions
DES MOINES, IA (October 14, 2014) – Top 70 credit card agent issuer TMG Financial Services (TMGFS) has announced the promotion of one marketer and the addition of two others to enhance the marketing capabilities of the company.
Robin Caddell has been promoted to marketing manager. In this role, she will be responsible for implementing marketing programs across each of TMGFS' channels, including direct-to-consumer and business-to-business efforts. Caddell joined the company in January 2013 as a senior marketing specialist and has since been an integral part of the company's organic marketing growth by assisting in the strategic vision and tactical implementation of data-driven marketing campaigns.  
Cassandra Pudenz has been hired as senior marketing specialist. She will focus on strategy development, communications management and ROI analysis, among other marketing projects. Pudenz joins TMGFS from Hubbell Realty Company where she was marketing manager. She is currently volunteering as vice president of communications for the American Marketing Association Iowa Chapter (AMA Iowa). Pudenz is also a member of the Greater Des Moines Leadership Institute's Community Leadership Program class of 2015.
Joining TMGFS from marketing agency Spindustry Digital, Alexandra Guzik has been hired as marketing specialist. Guzik will be responsible for crafting digital communications plans and working on a myriad of email and social campaigns to market the ATIRAcredit line of card products. She is also involved with AMA Iowa, serving as director of programs for the organization. In addition, Guzik volunteers as vice president of the Social Media Club of Des Moines.
According to Vice President of Marketing April Schmaltz, the award-winning marketing department will add one additional marketer in 2014 to support growth of the company and the increased reliance on effective marketing campaigns. "Competition for the credit card business of today's consumer is incredibly difficult and only becoming more so as new ways to pay enter the picture. Our partners know we do not settle for tired, status quo tactics. We're excited to be leaders in marketing innovation, putting to work new methods that not only drive engagement with existing cardmembers, but also introduce new generations and new segments to the benefits of ATIRAcredit."
An example of the industry-leading methods Schmaltz and her team are executing can be seen in the company's April 2014 balance transfer promotion. With the goal of increasing response to the promotion, the team performed a data-driven creative versioning test within the campaign. Following direct mail best practice standards and gaining a thorough understanding of the audience segments through analysis, led the team to a test winner that resulted in a 171-percent increase in response above the industry average for a balance transfer offer.
The TMGFS marketing team used its findings from the April campaign to generate additional offers in which response rates continue to trounce industry averages.
"As our pool of talented marketers and data experts gets deeper, we expect our needle-moving marketing expertise will generate even better results for our partners," said Schmaltz.
About TMG Financial Services
TMG Financial Services (TMGFS) is known for providing collaborative, innovative and consumer-oriented solutions in the payments industry. With comprehensive credit card programs, products and services, TMGFS ensures financial institutions and member-based associations have the tools to thrive in the competitive financial services marketplace. TMGFS was named one of America's fastest-growing companies by Inc. Magazine and currently has more than 100,000 credit cards and $160 million in assets under management. For more information, visit www.tmgfinancialservices.com.
---