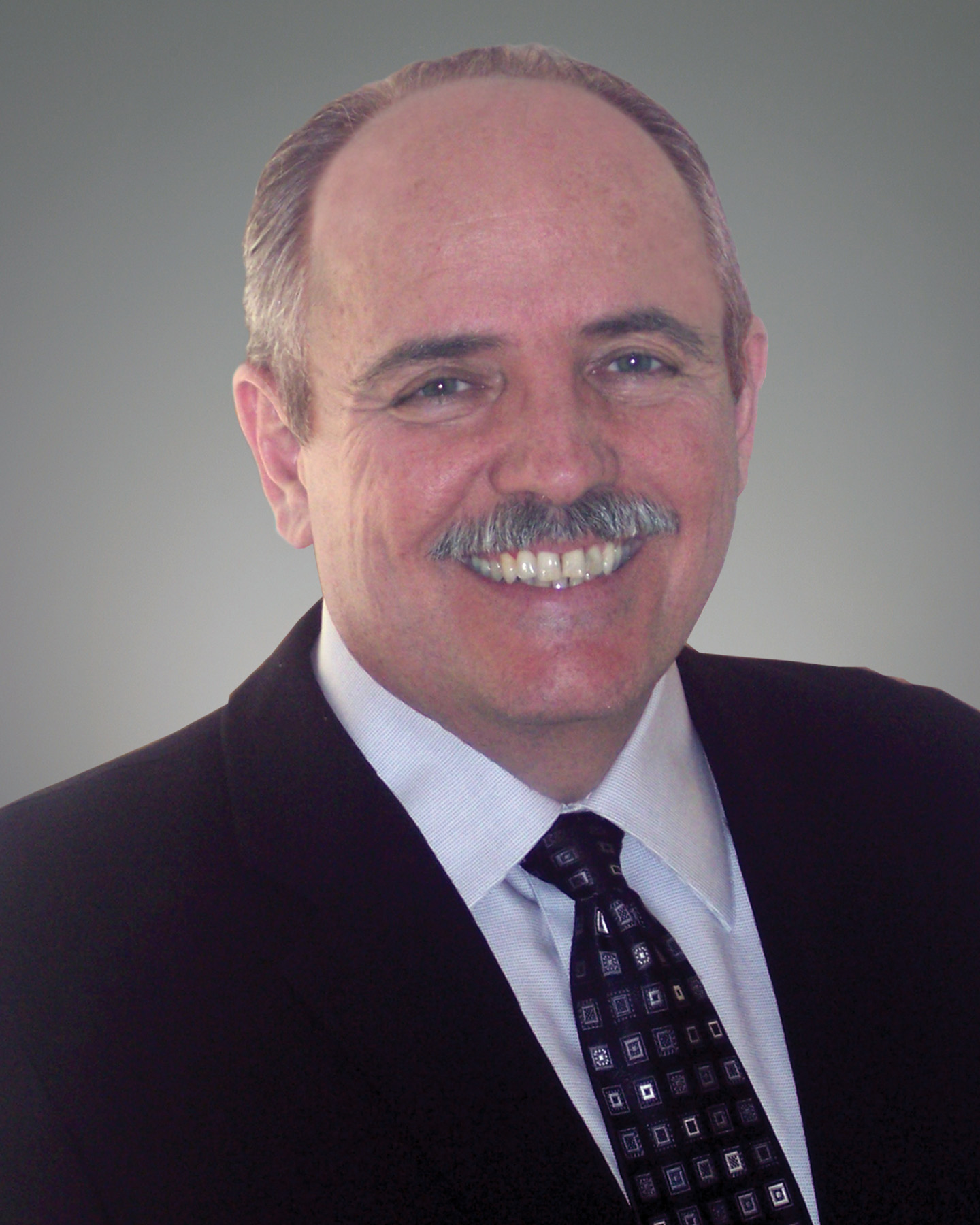 United Federal Credit Union CEO Gary Easterling named Michigan Credit Union League Professional of the Year
ST. JOSEPH, MI (December 19, 2014) — United Federal Credit Union (UFCU) President/CEO Gary Easterling has been named Credit Union Professional of the Year by the Michigan Credit Union League (MCUL). In making the announcement, the MCUL called Easterling a CEO who "lives and breathes the credit union philosophy."
The award recognizes an individual whose leadership and accomplishments have bettered his individual credit union as well as the credit union industry as a whole. Award criteria includes financial strength and performance, new and improved services to members, new activities and programs, growth in membership, employee development, financial literacy efforts, community involvement and other areas that contribute to strengthening the credit union to position it for greater success.
"I thank the league for this recognition and thank my team for their engagement, my board for their support, and my members for their confidence in United Federal Credit Union," Easterling said after learning of the designation.
Easterling has served as President/CEO of UFCU since 2007. He has more than 30 years of credit union experience.
When Easterling took over the reins of UFCU, a recent merger had increased membership to 79,075 members with an asset size of $749 million. Today, UFCU's membership exceeds 130,000, and it manages assets in excess of 1.83 billion.
Under Easterling's tenure, the UFCU team acquired Clearstar Financial Credit Union based in Reno, Nevada, in 2009, and Griffith Savings Bank in Griffith, Indiana, in 2012. The purchase of the assets of Griffith Savings Bank marked the first time a federally-chartered credit union purchased the assets of a state-chartered FDIC-insured mutual savings bank.
In May 2014, UFCU officially broke ground on a new 20,000-square-foot Operations Center in Niles, Michigan, which marked the first phase of a multi-phase building project aimed at supporting planned growth over the next five years. A new flagship branch located on property adjacent to corporate headquarters in St. Joseph, Michigan, is expected to open in February 2015.
Easterling holds a Bachelor of Science in Computer Science from Capital University in Columbus, Ohio, as well as a Master in Business Administration from Indiana Wesleyan University in Marion, Indiana.
About UFCU
United Federal Credit Union has served its Members since 1949 by helping them to build a sound financial future. UFCU consists of more than 130,000 Member/owners worldwide, and manages assets in excess of $1.83 billion. Its corporate offices and main branch are located in St. Joseph, Mich., with additional branches in Arkansas, Indiana, Michigan, North Carolina, Nevada, and Ohio.
---