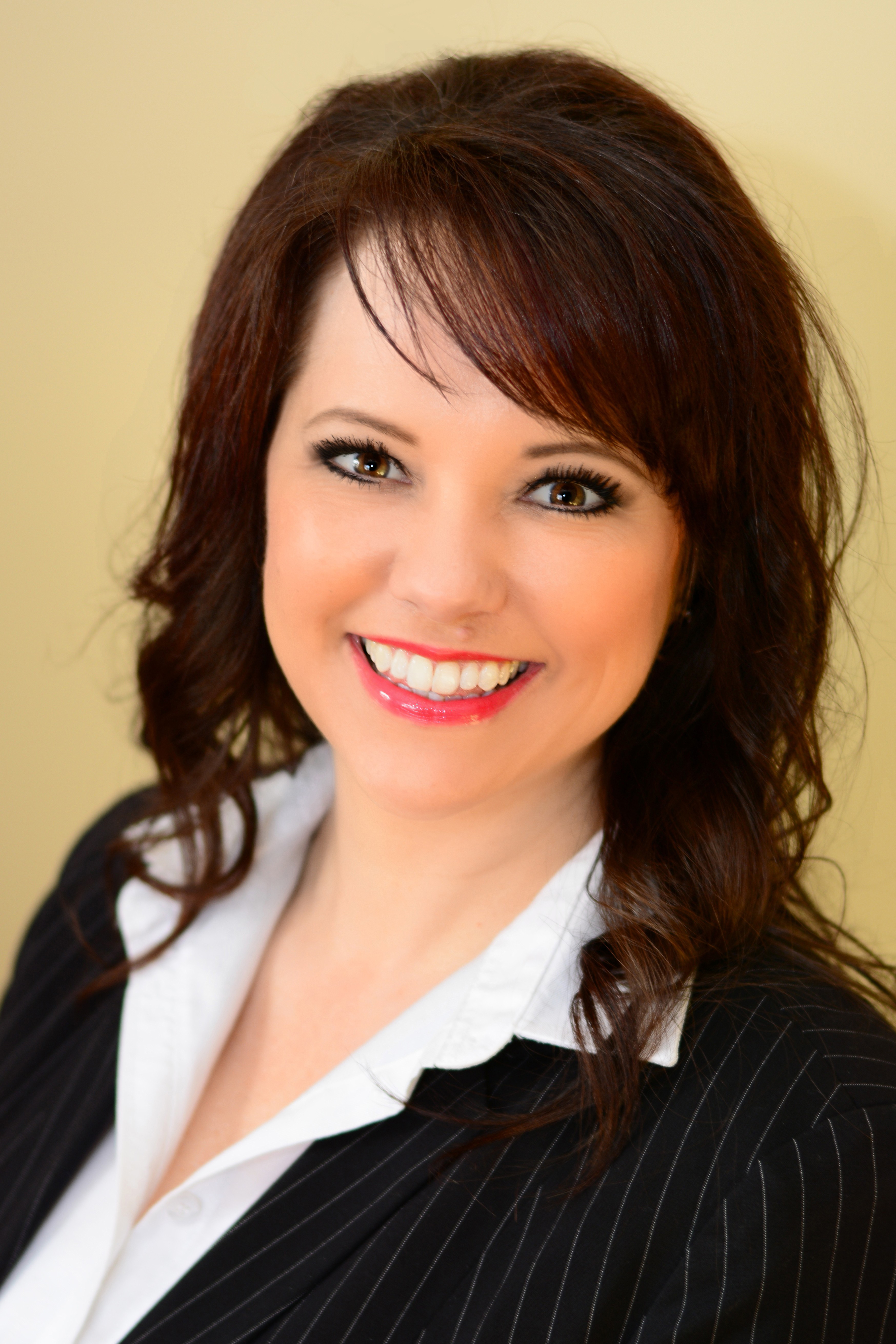 United Federal Credit Union to Open Branch in Alma — Two Current Managers Chosen to Lead
ALMA, AR (April 1, 2015) — United Federal Credit Union (UFCU) is expanding its footprint in Arkansas with the opening of a branch in Alma in Crawford County.
The branch will be located in an existing building at 630 Highway 71 North, Alma, Arkansas. It opens for business on Monday, April 20 with a grand opening celebration planned for Thursday, April 23. The public is invited to attend.
The Alma facility will bring the number of UFCU branches in Arkansas to five. There are two freestanding branches in Fort Smith and one in Van Buren. An in-store branch opened inside the Walmart SuperCenter in Springdale on March 16.
"UFCU is always looking for ways to make banking more convenient," said Noel Sanger, Arkansas Market Vice President. "As our membership continues to grow, we will continue to provide our members with more options and flexibility."
Starlette Accurso-Owens, branch manager of UFCU's Van Buren branch will assume additional responsibilities as the branch manager in Alma. She will have responsibility for operational leadership, staff development, retention, and branch sales growth responsibilities at both UFCU locations.
Prior to her service at the Van Buren branch, Accurso-Owens was assistant branch manager and member service advisor at UFCU's Fort Smith and Van Buren locations. There she reinforced and built member relationships and provided leadership, daily supervision and coaching to the branch staff to ensure efficient and effective interactions with members.
Mishelle Cauldwell, currently assistant branch manager of the UFCU Fort Smith branch, will move to Alma as the new assistant branch manager. Her responsibilities will include scheduling staff, maintenance of daily operations, process improvement, check cashing decisions and other member exceptions.
Both Accurso-Owens and Cauldwell reside with their families in Crawford County, Arkansas.
About UFCU
United Federal Credit Union has served its Members since 1949 by helping them to build a sound financial future. UFCU consists of more than 130,000 Member/owners worldwide, and manages assets in excess of $1.83 billion. Its corporate offices and main branch are located in St. Joseph, Mich., with additional branches in Arkansas, Indiana, Michigan, North Carolina, Nevada, and Ohio.
---