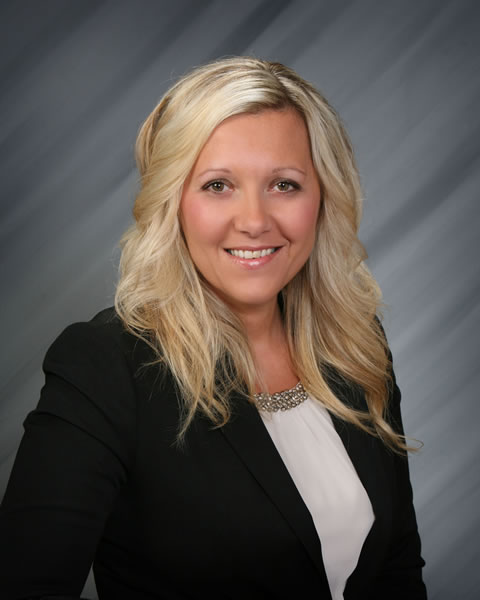 Veridian Credit Union announces hiring of Sumar at FCT
WATERLOO, IA (September 5, 2014) — Veridian Credit Union is pleased to announce that Suzana Sumar has joined First Community Trust (FCT) as a Trust Officer. FCT has partnered with Veridian since 2000 and offers a variety of trust, estate, retirement and investment management services.

Sumar's role will be to help existing and new clients of FCT with retirement and non-retirement investments, trust administration and estate planning services. Her office will be located inside the Veridian branch at 1827 Ansborough Ave. in Waterloo. 

Sumar has been employed by Veridian for 10 years and was previously a Commercial Loan Assistant. She has a degree from Upper Iowa University, and she majored in Business Management and Finance. A native of Bosnia, she currently resides in Cedar Falls. 

Veridian Credit Union, founded in 1934 in Waterloo, Iowa, is a not-for-profit financial cooperative owned by its members. The credit union offers a full range of consumer financial services and employs more than 600 people throughout 26 branches, including 13 in the Cedar Valley. For more information, visit www.veridiancu.org or call (800) 235-3228.
---