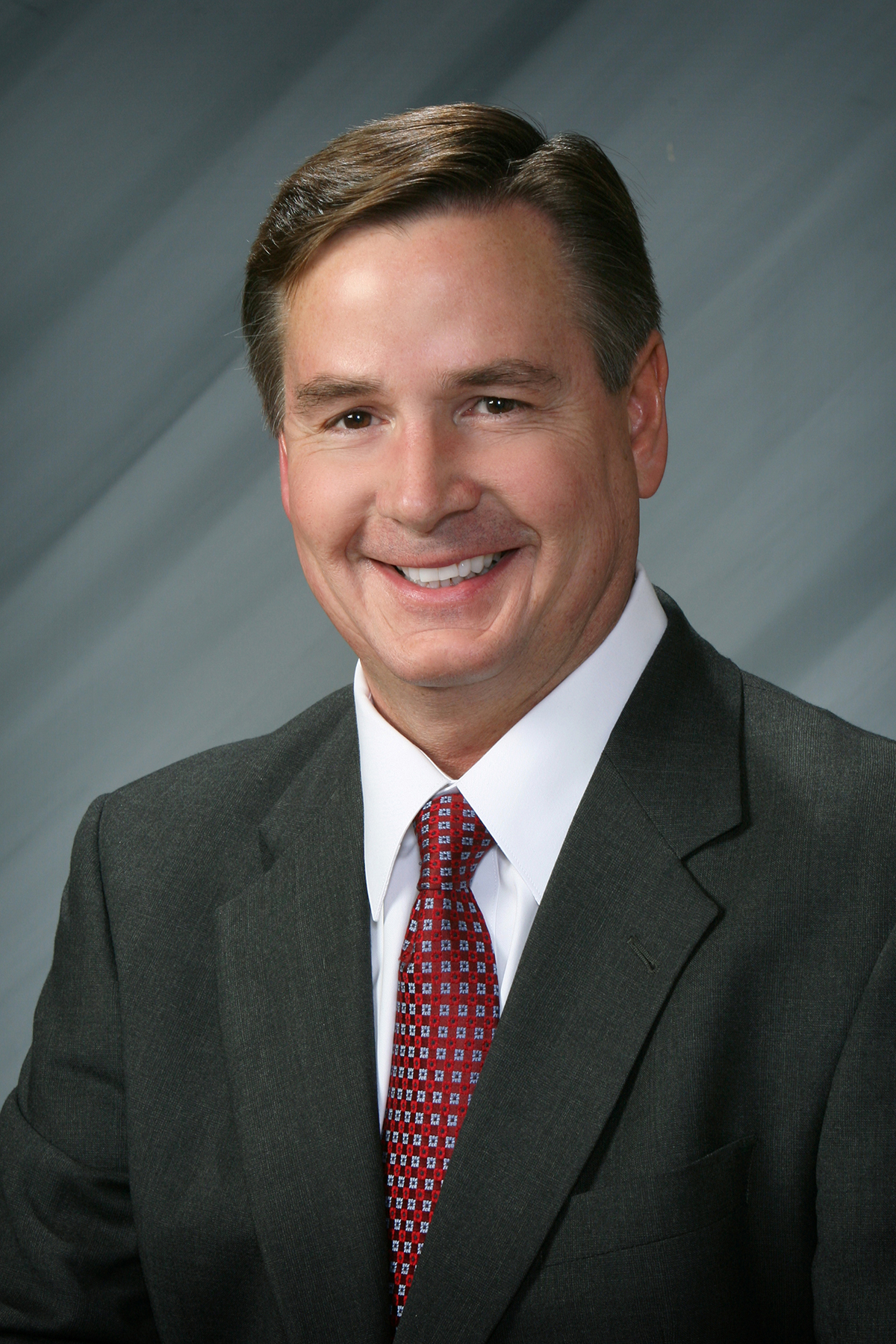 Veridian Credit Union names Monte Berg as new CEO
WATERLOO, IA (March 26, 2015) — Monte Berg will take the lead as CEO of Veridian Credit Union as of May 26, 2015. Veridian's Board of Directors made the decision at its March 25 board meeting. Berg currently serves as Veridian Credit Union's Senior Vice President of Finance.
"Monte's leadership and experience position us well for the future," said Veridian Credit Union Board Chair Paul Gengler, who also served on the search committee. "He continually focuses on what's best for our members and employees."
Berg arrived at John Deere Community Credit Union, now named Veridian Credit Union, in 1990. The credit union had 40,000 members, and now it has 186,000. Since then, the credit union has grown from $200 million in assets to $2.6 billion, and capital has increased from 7.53 percent to 10 percent. This growth occurred while maintaining an operating expense ratio of 2.68 percent. In 2014, member satisfaction grew to 91.2%.
Berg, a certified public accountant, is a graduate of Iowa State University and earned his master's degree in business administration at the University of Northern Iowa. He is a native of Rockwell City, Iowa. Berg has served in the community on the Cedar Valley United Way Board and at the state level for the credit union industry on the Iowa League Corporate Central Credit Union Board and on the Affiliates Management Company board. He was named in the Waterloo-Cedar Falls Courier's Top 10 Financial Executives in 2012.
"It's an honor to continue to serve Veridian Credit Union members, employees and the community in this new role," said Berg. "We have an exceptional team and a bright future. I look forward to working together to fulfill our mission of partnering with our members to create successful financial futures."
Jean Trainor has been the CEO and Chief Inclusion Officer for 25 years. She will recalibrate to her next career, working with her son Nate, after May 22.
Veridian Credit Union, founded in 1934 in Waterloo, Iowa, is a not-for-profit financial cooperative owned by its members. The credit union offers a full range of business and consumer financial services and employs more than 600 people throughout 26 branches. For more information, visit veridiancu.org or call (800) 235-3228.
---