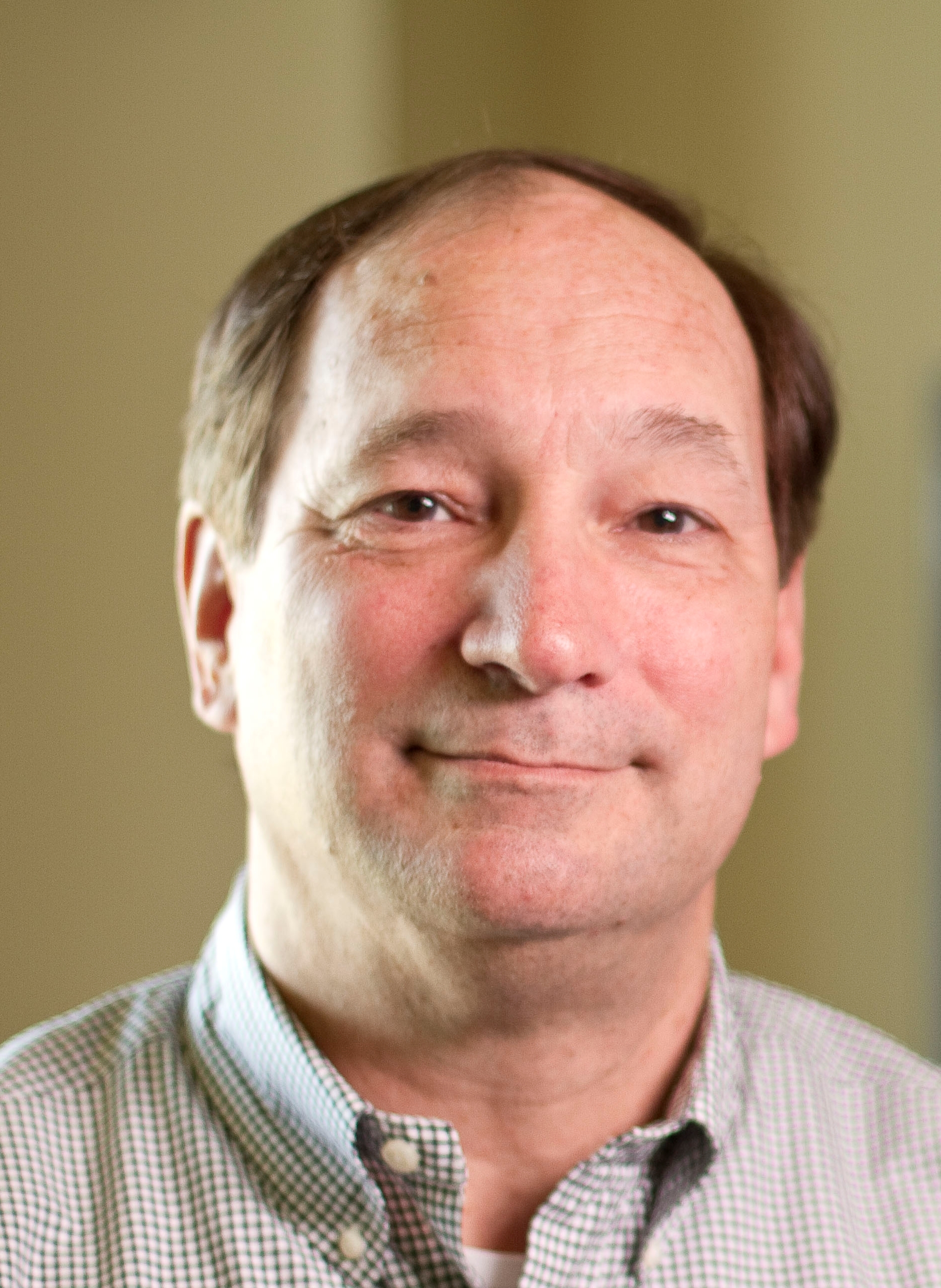 Veteran Credit Union Real Estate Exec Joins CU Realty Services' Board
Real Estate Services CUSO welcomes Barry Stricklin
SCOTTSDALE, AZ (September 9, 2013) — Barry Stricklin, Vice President of Real Estate Lending for the $2.7 billion Tower Federal Credit Union in Laurel, Md., has been named to the board of directors of CU Realty Services, a CUSO that provides a comprehensive real estate services package to credit unions.
"Barry's expertise in credit union real estate lending makes him a very beneficial addition to our board," said Mike Corn, President/CEO of CU Realty Services. "His knowledge and experience will strengthen the value we offer to our partner credit unions."
Stricklin has worked in the mortgage banking industry for more than 25 years. His responsibilities at Tower FCU encompass the entire real estate lending process, including origination, servicing, compliance, systems and secondary marketing. In March, he spoke on compliance issues at the NAFCU Regulatory Compliance School.
"With mortgage lenders fighting for a bigger chunk of the purchase mortgage market, CU Realty offers a valuable service to our industry," said Stricklin. "I look forward to assisting the firm in helping credit unions increase their purchase mortgage business."
Stricklin joins other members of the CU Realty board:
Mike Corn, CEO and Co-Founder of CU Realty Services
Craig Davis, Broker and Co-Founder of CU Realty Services
Tina Powers, COO of CU Realty Services
Timothy J. Mislansky, Senior Vice President/Chief Lending Officer  at $2.7 billion Wright-Patt Credit Union in Fairborn, Ohio, and President of myCUmortgage, LLC.
Herb Behrens, Vice President Mortgage Lending at $1.8 billion Baxter Credit Union in Vernon Hills, Ill.
To learn more about CU Realty Services, visit www.curealty.com.
About CU Realty Services, LLC
CU Realty Services provides real estate services to credit unions across the nation, helping them increase their purchase mortgage business. Launched in 2001, the CUSO has worked with more than 100 credit unions and thousands of their members. CU Realty's range of web-based tools helps homebuyers find homes, research neighborhoods, calculate costs, connect to experienced real estate agents, and earn a rebate. By offering this program to members, credit unions are able to achieve significant increases in their purchase mortgage business. For more information, call Tina Powers, (800) 203-9014, ext. 104, or visit www.curealty.com.
---