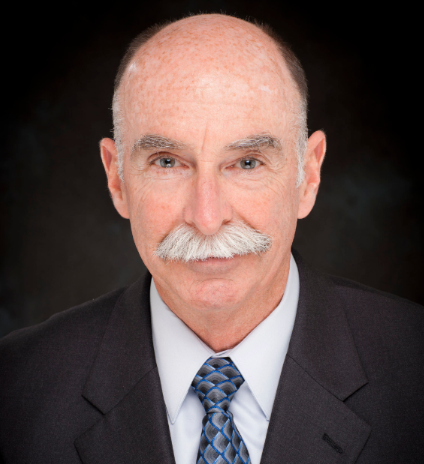 Wescom Resources Group grows for 12th consecutive year
The technology CUSO maintains revenue growth as it consolidates product lines and enhances support processes
PASADENA, CA (January 7, 2015) – Wescom Resources Group (WRG), a provider of software and technology service solutions for credit unions, generated $11.1 Million in annual revenue for 2014, marking the twelfth consecutive year of total income growth.  As the largest CUSO of Wescom Credit Union, this income heavily subsidizes the continued development and innovation of MemberEdge Online Banking, Mobile Banking, and Service Bureau.
In addition, WRG finalized agreements with many existing and new clients.  Altogether, nearly 100 credit unions use MemberEdge Mobile Banking, and approximately 70 use MemberEdge Online Banking.  In 2014, six credit unions signed new multi-year agreements to migrate to WRG's Service Bureau solution in 2015.  The large majority of the Mobile and Online agreements were with pre-existing clients – many of whom entered long-term renewals.  According to WRG President Tim Dolan, this emphasis on existing clients is very deliberate. "We've talked a lot recently about becoming more of a 'boutique' vendor," states Dolan. "This move means that we specialize in the continued development of our core products and elevated the levels of support of our clients.  We're delighted when clients recognize this and make long-term investments to partner with us."
New innovations were unveiled in the past year. WRG launched its Tellergy solution for the Verifone MX 925 platform.  This solution extends WRG's award-winning teller line solution to Verifone's market-leading platform, which offers vivid multimedia support combined with robust card support options.  In June, WRG launched MemberEdge Mobile Banking 3.0, an innovative mobile platform that enables hybrid mobile applications to combine native functionality with HTML-5, browser-based content.
In 2015, WRG will host its first nationwide Client Educational Conference in Anaheim, CA, on June 16-17, 2015. Additionally, in the first quarter of 2015, WRG will launch an enhanced Service Bureau platform that extends the scope of technology services WRG provides via a single agreement.
"There's no doubt that 2015 is going to be an exciting year," Dolan adds. "We've made some strategic business moves to specialize in our core products and competencies, with stronger relationships among our current clients.  These moves will provide our clients great dividends in the year ahead."
About Wescom Resources Group
Backed by Wescom Credit Union, one of the nation's largest credit unions, with nearly $2.8 billion in assets and serving 200,000 members, Wescom Resources Group provides credit unions with advanced technology solutions that increase their competitive edge. With over 160 active credit union clients, WRG is a leader in innovative technologies for the credit union industry. Through its MemberEdge® suite, WRG offers an integrated e-Services channel with Online Banking, Bill Pay, Mobile Banking, eAlerts, Multi-Factor Authentication, Member-Directed ACH, online account opening and more.  The WRG Services Division provides Merger support, custom programming, network consulting, and system efficiency studies.  WRG also offers one of the most robust Service Bureau solutions in the industry.  WRG provides credit unions with innovations that enhance their ability to serve members, reduce costs, and streamline internal operations.  For more information, visit www.wescomresources.com.
---