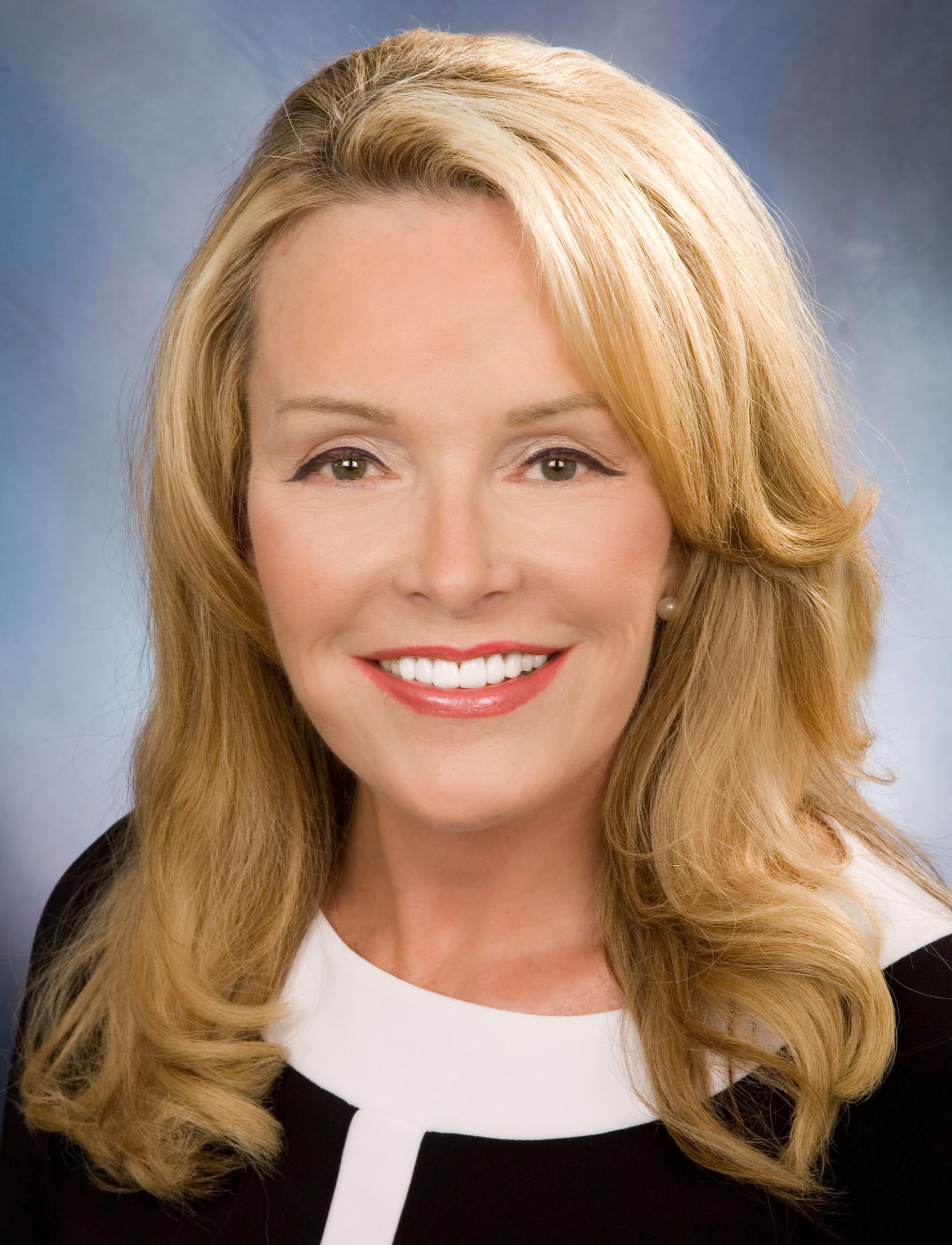 Wingspan names industry veteran Susan Pettem EVP of Business Development
DALLAS, YX (November 20, 2013) — Wingspan Portfolio Advisors, an award-winning diversified mortgage services company, has named industry veteran Susan Pettem to the newly created position of Executive Vice President for Business Development.  Pettem is an expert in loan servicing and related fields, with an emphasis in default management services.  She has over 30 years of experience in the mortgage business and has led national sales and major accounts efforts for several large companies over the past two decades.
In her new position, Pettem will lead Wingspan Portfolio Advisors' business development team across the entire spectrum of the company's service offerings, including default services, due diligence, portfolio management, customer service and compliance management outsourcing.
She started her career as a title officer and later became department manager of trustee sale and guarantee services for Chicago Title in Orange County, California.  She spent 18 years with Fidelity National Financial as senior vice president of sales and marketing, and became national sales executive for Lenders Processing Service (LPS) when her division was spun off in 2008.  Prior to joining Wingspan, Pettem was senior vice president and national accounts executive for First American Mortgage Services at the company's Santa Ana, California headquarters.  She is active in many industry associations, including the United Trustees Association (UTA), where she is on the board of directors and serves as the current membership chair.  She is a past recipient of UTA's Dorothy Schick Veteran Member of the Year Award, recognizing her achievements and service to the industry.  She is also a frequent public speaker, most recently at the annual Five Star Conference in Dallas, Texas.
"We are extremely pleased to have an executive of Susan Pettem's caliber join the Wingspan team as we continue to grow and expand our business," says Steven Horne, president and CEO of Wingspan Portfolio Advisors.  "Her leadership and experience are just what we need to guide the business development effort during this very exciting time at Wingspan. We are very fortunate she is coming aboard."
Wingspan has experienced tremendous growth over the last two years, and was recently recognized with a Hire Power Award from Inc. Magazine as the #5 fastest growing privately held company in America, with the top ranking on the Inc. 500 among companies in the mortgage industry. Wingspan Portfolio Advisors has grown to over 2,000 employees over the last year, adding operations in Florida, Louisiana, Colorado and California through strategic acquisitions in loan servicing, lender insurance claims management, due diligence services and customer service capabilities.  The company has three offices in the Dallas area, including its headquarters.
"Wingspan has been an innovative leader in its field since its founding," says Pettem.  "I look forward to working with the award-winning Wingspan team as we continue to set new standards for excellence in diversified mortgage services and build value for lenders, servicers and all our clients across the mortgage industry."
About Wingspan Portfolio Advisors
Founded in 2008, Wingspan Portfolio Advisors, LLC, is an award-winning, diversified mortgage services company, partnering with lenders, servicers, investors, mortgage insurers, attorneys and real estate agents throughout the U.S. With offices in Dallas, Frisco, and Carrollton, Texas, Melbourne, Florida, Denver, Colorado, Monroe, Louisiana, and San Diego, California, Wingspan's team of experienced professionals provides a wide range of mortgage-related services. Twice awarded "Servicer of the Year" honors by Mortgage Technology, Wingspan was recently named #23 on the Inc. 500 list of fastest-growing private companies in the U.S. For more information on Wingspan Portfolio Advisors, please visit www.WingspanPortfolioAdvisors.com.
---