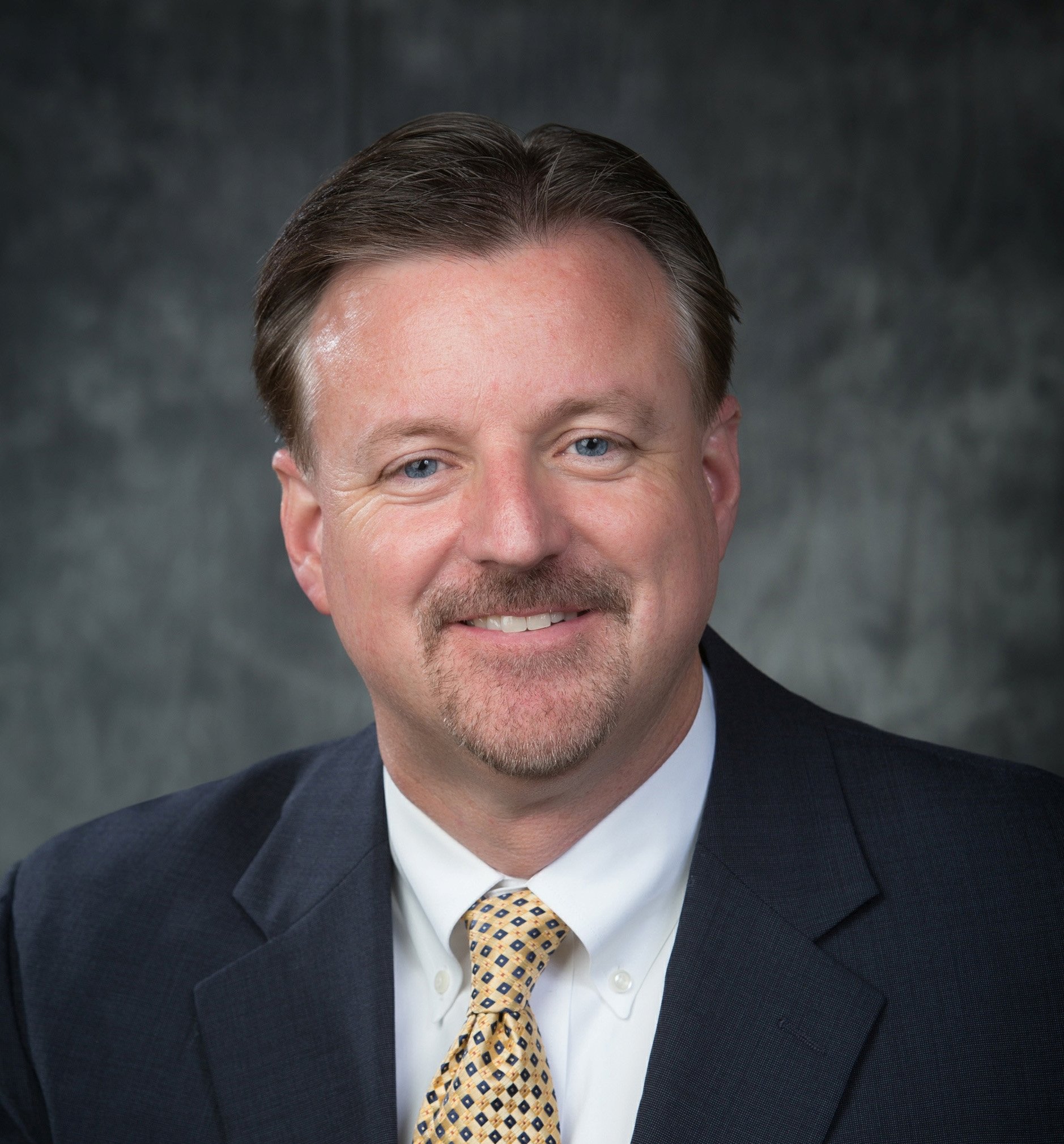 With Americans moving every 5-7 Years, two eastern credit unions are helping members find their dream home
SCOTTS, AZ (April 14, 2014) – Andrews Federal Credit Union in Suitland, Md., with $1 billion in assets; and Envision Credit Union in Tallahassee, Fla., with $268.4 million in assets, have teamed up with CU Realty Services to make it easier for members to realize their home ownership dreams, finding the right home for their families' needs.
"On average, Americans move every five to seven years, whether it's a job transfer, growing family, empty nest or change of neighborhood," said Mike Corn, President/CEO of CU Realty Services. "Whatever their reasons, we're seeing more credit unions help by giving their members access to our full-service real estate program, HomeAdvantage™."
Corn says the HomeAdvantage program allows members to explore listings; receive notifications when homes become available in their preferred neighborhood; find an experienced, approved Realtor; and earn a rebate at closing – all from the credit union's own website.
The program's tools and resources also help credit unions engage with their members much earlier in the home-buying process, before they are ready to talk to a lender. Along with staff training and guidance on marketing, HomeAdvantage enables credit unions to find out which members are looking to buy, leading to the opportunity to grow their mortgage loan volumes.
This touch point, along with staff training, guidance on marketing best practices, and in-depth member activity reports, enables credit unions to attract, engage and nurture members throughout their home buying experience. CU Realty studies show that when a member relies on their credit union for help in this way, they will likely stay for financing.
"For our credit union, CU Realty provides detailed reports that allow us to see where members are in the process," said Jim Hayes, CEO of Andrews FCU. "For members, the program offers convenience and cost savings. Since our launch date last October, we've seen a growing number of members sign up. They are finding a wealth of information and assistance
right at their fingertips."
To learn more about CU Realty Services and the CUSO's HomeAdvantage program, please visit www.curealty.com.
About CU Realty Services, LLC
CU Realty Services provides real estate services to credit unions across the nation, helping them increase their purchase mortgage business. Launched in 2001, the CUSO has worked with more than 100 credit unions and thousands of their members. CU Realty's range of web-based tools helps homebuyers find homes, research neighborhoods, calculate costs, connect to experienced real estate agents, and earn a rebate. By offering this program to members, credit unions are able to achieve significant increases in their purchase mortgage business. For more information, call Tina Powers, (800) 203-9014 ext. 104, email tina@curealty.com or visit www.curealty.com.
---