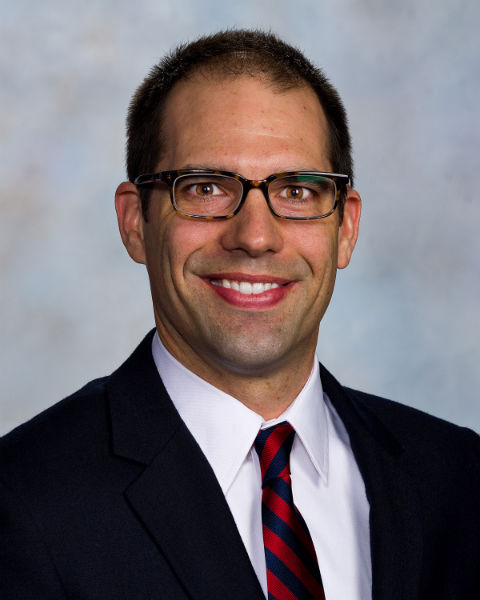 Year after year, the TruStage® Auto & Home Program helps credit unions grow non-interest income
MADISON, WI (July 17, 2014) — Despite rapidly changing landscapes, CUNA Mutual Group's MemberCONNECT Program continues to produce double-digit non-interest income growth to credit unions year after year.
Among the 3,400 credit unions participating in the MemberCONNECT Program in 2012 and 2013, the median growth rate of non-interest income payments stemming from the TruStage® Auto & Home Insurance program grew significantly. Credit unions with less than $1 billion in assets saw non-interest income payments grow by an average of 13.5 percent annually. Those with more than $1 billion in assets saw an even more impressive average growth rate of 19.9 percent.
Considering industry-wide direct-written auto insurance premiums grew at about 4 percent in that same period, according to SNL Financial, the strong year-over-year growth of non-interest income payments from the TruStage Auto & Home Insurance Program means more bottom-line value to credit unions and more members protected.
"The key to sustaining success and year-over-year growth boils down to investment," said Stephen Arnold, vice president of the TruStage Auto & Home Insurance Program. "We've made significant investments in the new channels members want—mobile technology, digital advertising, social media and others. Meanwhile, in traditional channels, we've continually improved and honed our marketing techniques to improve response rates more than 50 percent from 2011 to 2013. Best of all, the program put more than $29 million in insurance savings back into members' pockets."
Other factors build on the program's effectiveness as well: Credit unions incur no upfront program costs or marketing expenditures and require no additional staffing. Unlike other types of insurance distribution models, this approach has an immediate positive impact on credit unions' bottom lines.
"The MemberCONNECT Program enables credit unions to protect members with more insurance products, more quickly and with a more immediate contribution to income than other insurance agency or partnership options. The year-over-year growth rates in non-interest income payments highlight the importance and effectiveness of the program," Arnold said.
Participating credit unions are noticing the results. "TruStage insurance products have been well received by our members and have saved them money through added discounts," said Duane Bruno, chief operations officer at Westerra Credit Union, Denver, Colo. "Our experience and those of our members has been extremely positive, and the additional revenue to our credit union has greatly exceeded our projections."
The TruStage Auto & Home Insurance Program is part of the MemberCONNECT Program. Designed specifically for credit unions and their members, this insurance distribution system paid more than $66 million in non-interest income to credit unions in 2013 alone. The average tenure of credit unions participating in the program stands at 14 years and continues to increase. Ninety percent of credit unions with more than 30,000 members have experienced year-over-year growth in non-interest income payments since joining the MemberCONNECT program.
To learn more, follow @CUNAMutualGroup on Twitter, circle +CUNA Mutual Group on Google+, or visit http://www.cunamutual.com/pressroom.
TruStage is a consumer marketing brand of CUNA Mutual Group, a company providing financial security and protection to credit unions and their members worldwide. With more than 75 years of true market commitment, CUNA Mutual Group's vision is unwavering: To be a trusted business partner that delivers service excellence through customer-focused products and market-driven insight. More information about TruStage is available at www.trustage.com.
TruStage insurance products and programs are made available through TruStage Insurance Agency, LLC and issued by CMFG Life Insurance Company and other leading insurance companies. CUNA Mutual Group is the marketing name for CUNA Mutual Holding Company, a mutual insurance holding company, its subsidiaries and affiliates.
---