Proposal to amend the 'Qualified Charity' regulation unanimously approved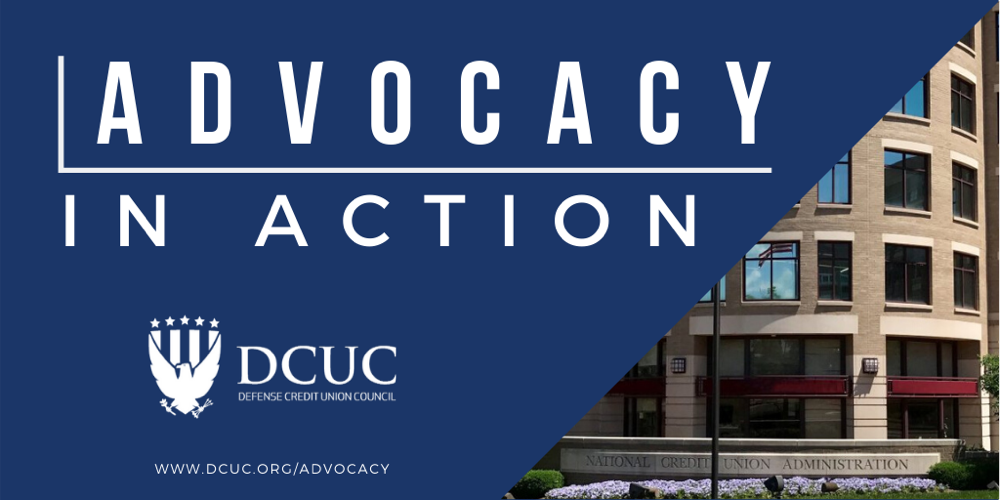 DCUC worked with the National Association of Federally-Insured Credit Unions (NAFCU)in sending a joint letter to the NCUA Board.
In the letter, we ask the NCUA to amend the definition of "qualified charity" as it relates to Charitable Donation Accounts (CDAs) in Part 721.3 of NCUA regulations to include 501(c)(19) veterans' organizations.
The proposal to amend the regulation was unanimously approved allowing a 60-day period for other qualified charities to seek inclusion. DCUC is very pleased with this result.
DCUC will continue working with each of you along with other veteran service organizations to make this crucial change that will allow credit unions to better serve America's veterans.
continue reading »