Purposeful Talent Development: People strategy begins with process
The most effective organizations craft and execute talent strategies.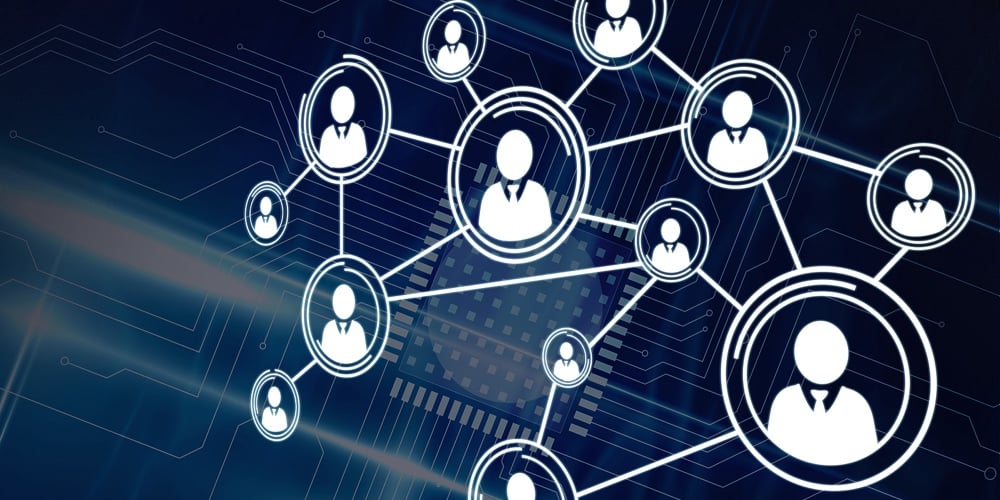 Most business leaders know the importance of their people. Statements like "Our people are our most important asset," "Culture eats strategy for breakfast," or "Our people make the difference," allude to senior management's understanding that they should invest in their people. However, despite the best intentions many organizations lack the discipline to have an effective people strategy. In SHRM's recent State of the Workplace Study, only 26% of US workers felt their organizations developed more effective people managers and only 25% of HR leaders rated their employers as effective in finding and recruiting talent.
These results are not surprising. As much as we talk about the importance of people, we spend little time learning how to develop an effective strategy. We knock around concepts like competencies and behaviors, mentoring and coaching, and retention and engagement and say they are priorities in the coming year when we respond to SHRM's latest survey, but our results are woeful because we are not applying process and discipline to people strategy.
But, like business strategy, effective people strategy takes intention, planning, investment and ongoing monitoring to ensure the plan is being executed upon or adjusted if the organization's situation changes.
Start your people strategy process with these four tips:
continue reading »