Pusateri named 2022 Credit Union Hero of the Year
CEO lauded for creative collaboration and powerful partnerships.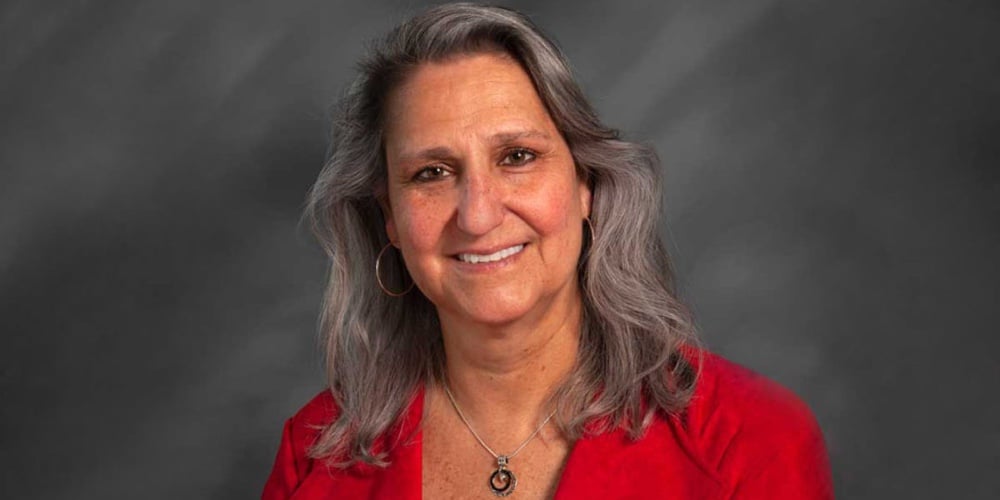 Mary Ann Pusateri, CEO at Partnership Financial Credit Union in Morton Grove, Ill., is Credit Union Magazine's 2022 Credit Union Hero of the Year, sponsored by Symitar.
"Mary Ann Pusateri's career exemplifies how credit unions' unique cooperative abilities lead to strong credit unions and communities," says Michelle Willits, publisher of Credit Union Magazine. "We congratulate Mary Ann, as well as this year's other heroes, on being recognized."
This year's Credit Union Heroes create cultures of caring, prioritize member needs, promote financial well-being, and unite credit union voices.
Pusateri demonstrated that by forging relationships with local credit union CEOs that resulted in a powerful partnership. By joining forces, the credit unions were able to keep staff from losing their jobs, enhance the member experience, and remain a staple in the community.
continue reading »