Putting your money where your mission is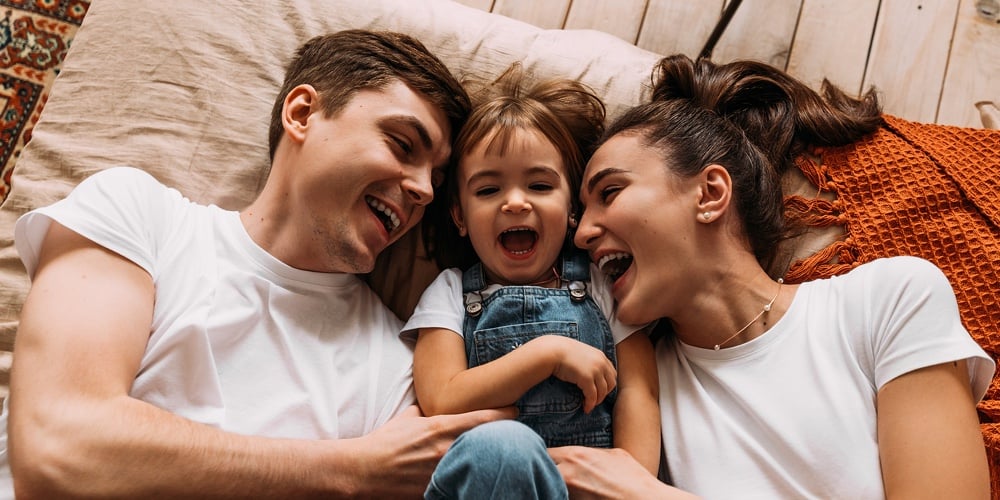 For the last decade, the National Credit Union Foundation (the Foundation) has been writing and speaking about strategic philanthropy. This emphasizes that credit unions' charitable contributions should align with—and advance—their guiding philosophy of helping members improve their financial well-being.
This is a powerful message because if more credit unions give strategically, it will not only create more financially capable members, but stronger credit unions and communities.
To that end, our work has focused on assisting credit unions with their philanthropic work and providing resources to keep the mission of credit unions and the cooperative principles front and center. Our commitment to bettering the lives of those we serve is what sets us apart. That's why I'm so excited about the Philanthropy Toolkit.
The Foundation recently published this resource to help credit unions maximize their community impact and align philanthropic activities to strategic objectives.
Developed with guidance and collaboration from leaders of the Cornerstone Foundation, Illinois Credit Union Foundation, and the Carolinas Credit Union Foundation, the toolkit is available for free on the Foundation's website.
Many people don't understand the philanthropic network that already exists amongst the credit union movement. The toolkit details key partners at local, regional, national and international levels; provides insights derived through strategic philanthropy from across the credit union system; and gives step-by-step guides and checklists for establishing charitable programs or initiatives.
What's particularly special about this toolkit is it can meet the needs of any credit union. We understand strategic philanthropy is unique for every organization. That diversity is represented in the Philanthropy Toolkit so you can find the philanthropic structure that's right for your employees, members, and communities.
From the boardroom to the teller line, this toolkit will help guide and support your work to improve the financial lives of your members and those in your communities through impactful philanthropy. Download it for free today.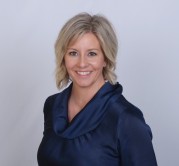 Danielle Brown, CUDE, is the Chief Engagement Officer for the National Credit Union Foundation, the charitable arm of the U.S. credit union movement. In this role, she develops and ...
Web: https://www.ncuf.coop
Details