Questions to help validate your 'deep pass' strategy
A key role of boards during strategic planning is to do a reality check.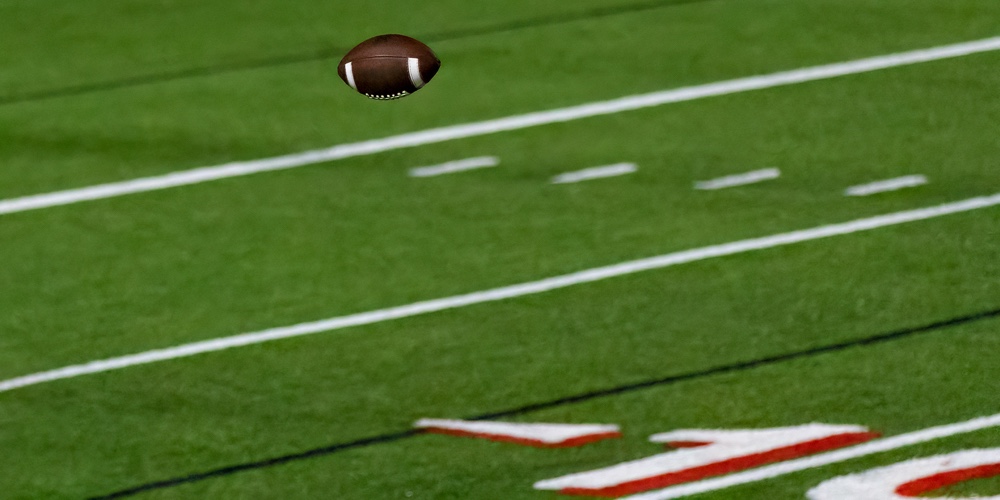 During his first High Performing Boards Digital Series session in April, Seve Morrissette used setting football strategy as an analogy for setting strategy for a credit union.
"If we do an assessment and realize the best way to win in this conference is deep pass, but if we don't have a quarterback that can throw the ball more than 25 yards, … it's not the right strategy," said Morrissette, visiting professor of strategy at the University of Chicago Booth School of Business.
In credit union strategic planning, boards need to ask questions that will illuminate whether the plan executives are proposing truly makes sense.
"The future is not certain," Morrissette says. "How could this play out over the next three to five years? Will this strategy work if things don't turn out as we expect? A strategy that doesn't fit our people is doomed to failure."
continue reading »