Raddon reveals 2018's top performing credit unions
Twenty-two Crystal Performance Awards announced for CUs excelling in smart strategy and execution.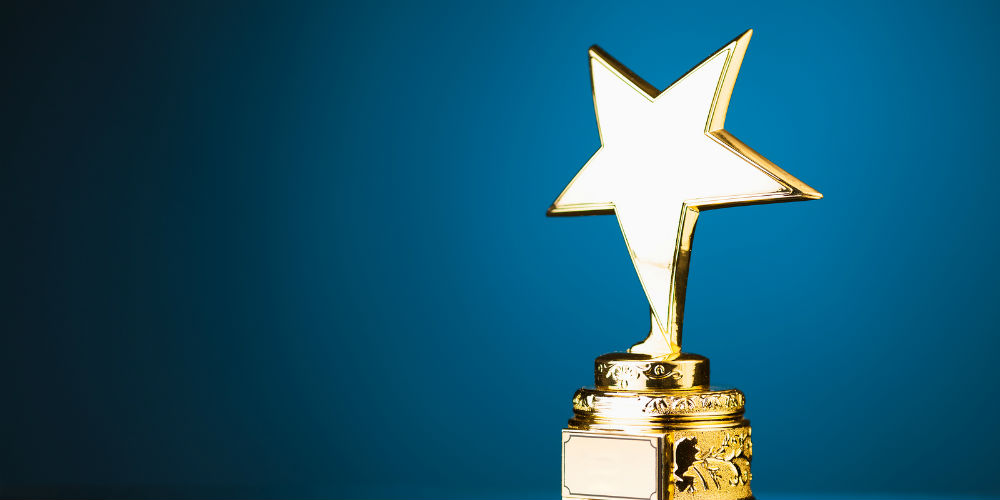 Lombard, Ill.-based Raddon, a Fiserv company and provider of innovative research, announced the 22 winners of its annual Crystal Performance Award for credit unions, based on benchmarked data from Raddon.
Award recipients' selection, representing the top 3% of more than 500 credit unions analyzed over the past year, is based on in-depth analysis of financial statements, sales figures, service metrics and member relationship data.
The Crystal Performance Awards are an extension of performance analytics from Raddon, which provides institutions of all asset sizes detailed analysis of key performance indicators, recommendations on growth opportunities and peer-benchmarked data that according to the Illinois firm provides a clearer view of the marketplace.
continue reading »