Recurring transactions are the future of payments: Is your credit union getting left behind?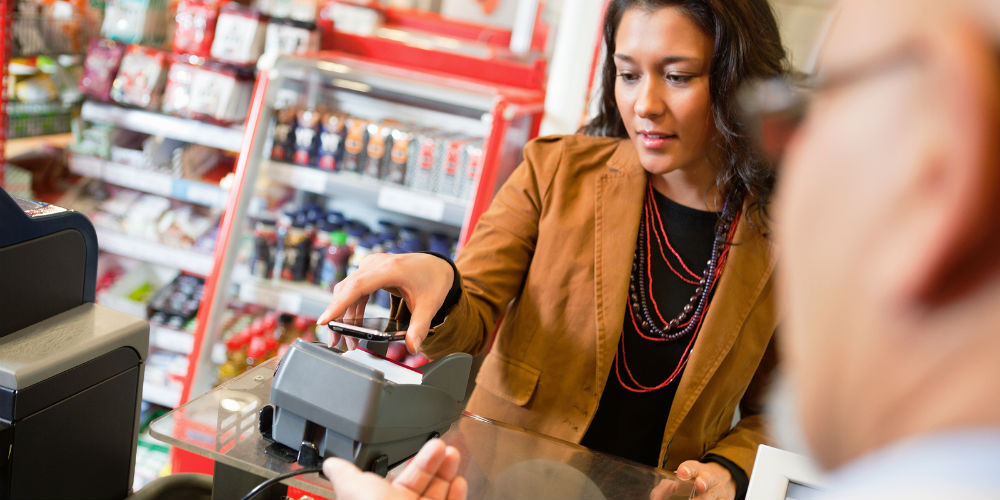 With the rise of new payment methods, such as mobile wallets and P2P, I often get asked about the future of credit and debit cards. The truth is, cards aren't going away anytime soon. However, you're going to "see" a lot less of them.
As buyer's habits have shifted from in-person to online purchases, fewer shoppers are pulling a piece of plastic out of their leather wallets. Just as importantly, as the role of these cards shifts from the traditional swipe or dip, to loading and saving on a merchant's website, the decision of which card to use will no longer be made at the point of purchase.
It will have been made long before.
Worldpay sits at the point of purchase at over 800,000 merchant locations, allowing us to collect sophisticated data on 21 billion transactions annually. By integrating, linking, and enhancing this information using Worldpay's proprietary Vivid Data EngineTM, we can compare transactional usage trends between credit unions and national banks.
continue reading »