Reimagining lending for the next generation using AI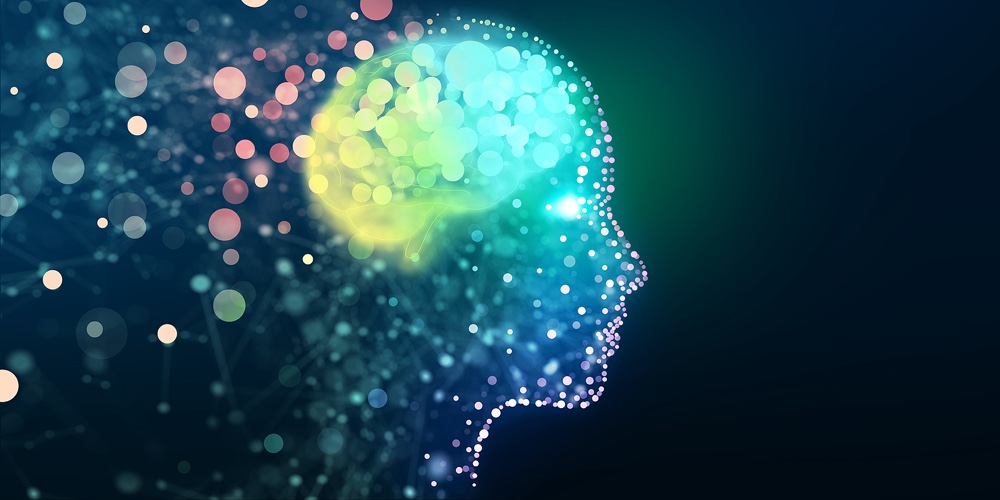 A recent survey of borrowers across the USA revealed that only 47% of Gen Z respondents (age 15-24) in the USA claimed to have an account with a traditional bank, neo bank, or credit union.
The above statistic highlights the generational differences in banking habits and expectations between banks and credit unions. In the next decade, Gen Z and millennials will become the most influential consumer groups, so lenders must cater to their expectations regarding personalized recommendations, instant decisioning speed, and ease of application.
Lenders who understand the lending landscape better and go beyond usual data sources and lending models to gain a deeper understanding of their borrowers can grow sustainably. Artificial Intelligence is increasingly being used to live up to modern borrower expectations. AI strives to leverage and consolidate multiple sources of seemingly unstructured data into actionable credit decisions. This enables lenders to lend to more deserving borrowers and personalize offers to meet modern-day expectations.
continue reading »