Rep. Katko announces he will not seek re-election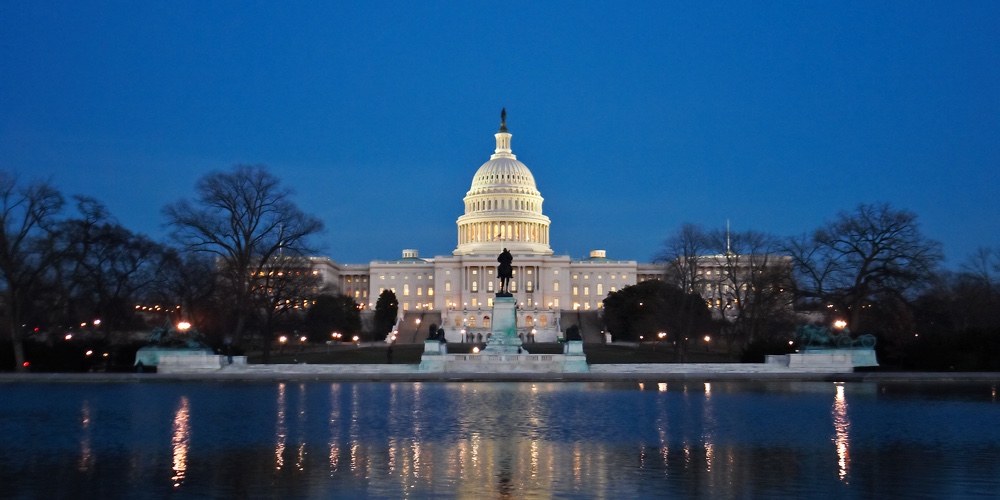 Rep. John Katko (R-N.Y.) announced this week he will not seek re-election to Congress in 2022. First elected in 2014, he has been a strong credit union champion throughout his time in Congress and is the current ranking member of the House Homeland Security Committee.
"We thank Rep. Katko for always having an open door and willingness to listen to credit unions during his time in Congress," said CUNA President/CEO Jim Nussle. "We wish him and his family and friends the best going forward."
Katko announced more than $1.2 million in funding from the Community Development Financial Institutions Fund that went to Empower FCU and Cooperative FCU in Syracuse, N.Y. in September 2020.
continue reading »