Report finds marijuana banking bill insufficient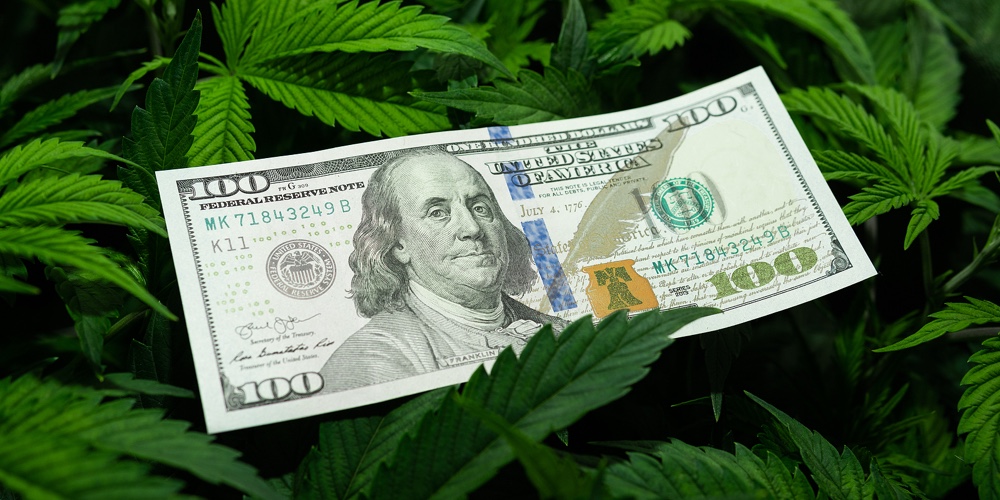 The marijuana banking legislation passed by the House would not significantly improve the problems cannabis-related businesses face in trying to establish banking services, researchers at the Drug Enforcement Policy Center at Ohio State University's Moritz College of Law said in a just-released report.
"SAFE would maintain financial institutions' discretion to decide whether to serve a particular client or industry," the report, released in conjunction with the Cannabis Regulators of Color Coalition, stated.
The report continued, "Because the application of this discretion is highly dependent on perceptions of risk and profit—both of which are impacted by cannabis's federally illegal status—the bill is unlikely, without more comprehensive reforms, to significantly change existing issues related to access and equity for small cannabis businesses that currently have inadequate access to banking services or loans."
Background on Issue
The House has passed legislation that would provide credit unions and banks with a regulatory safe harbor if they provide financial services to marijuana-related businesses in states where cannabis is legal. The Senate has not passed the bill, with leading Senate Democrats saying that cannabis banking issues should be addressed in a comprehensive marijuana legalization measure.
continue reading »