Rolling out affordable experiential marketing for credit unions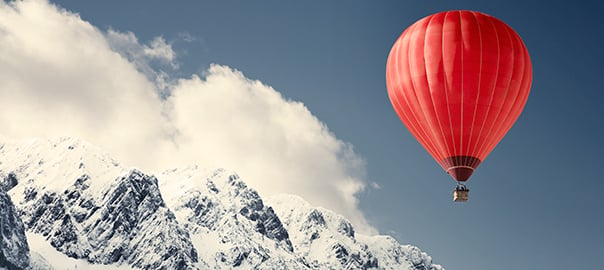 A sneaker manufacturer promotes its newest styles with a launch event allowing consumers to compete against a famous sports star for prizes. An online retailer rewards customers by turning an airport baggage carousel into a giant prize wheel that grants travelers whatever prize their luggage lands on. Promotions like these are great examples of "experiential marketing" – a form of advertising that helps consumers experience a brand.
Experiential marketing allows consumers to become active participants. These creative and engaging programs build brand awareness, but experiential marketing can also directly drive your bottom-line results.
A study by the Event Marketing Institute (EMI) found that when a brand hosts an experiential event, more than three quarters of the consumers who attend will tell their friends and family about it afterward. Additionally, 98% of consumers who have a positive experience with a brand or product through a marketing event will recommend it to others. All of that can add up to increased sales – or, for banks and credit unions, engaged leads and account openings.
Savvy community financial institutions actively participate in events within the communities where they operate. Whether it's a store opening or a street fair, an event offers CFIs the opportunity to engage existing and potential customers, market new products and services, and raise awareness of their brand. Event participation delivers internal benefits for CFIs as well; service reps look forward to events as a way to channel their energy, engage in hands-on training, and build relationships.
continue reading »