Rotating banners and lost opportunities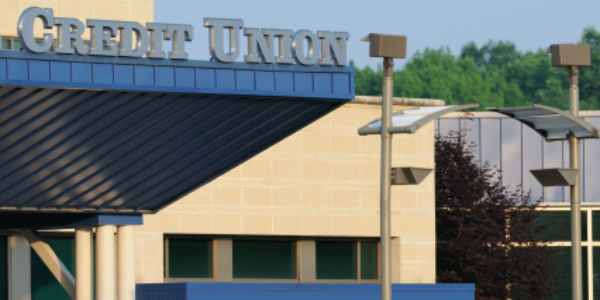 by: Joe Winn
Read how you can improve your credit union marketing.
Find archived articles that might pertain to your goals.
Learn about a credit union's latest branch opening.
What's the point of this post? You should be confused, and for good reason. There's no consistency, the content has to be read separately, and who knows if you even stuck around long enough for the last choice (I hope you're still reading!).
Many credit unions do something just like this every day. It's called the rotating banner, and it needs to go.
One can compare a rotating banner on a homepage with changing billboards along the highway. It seems fair, right? Only the billboard is showing content to thousands of people a day, and each panel gets equal time. Imagine if that same billboard showed the same image to every driver for the first 5 seconds, yet they passed it in 15. What if your institution paid to be 4th in rotation? You wouldn't be too happy, would you?
continue reading »