Schenk gives insight to Fox Business on expected mortgage increase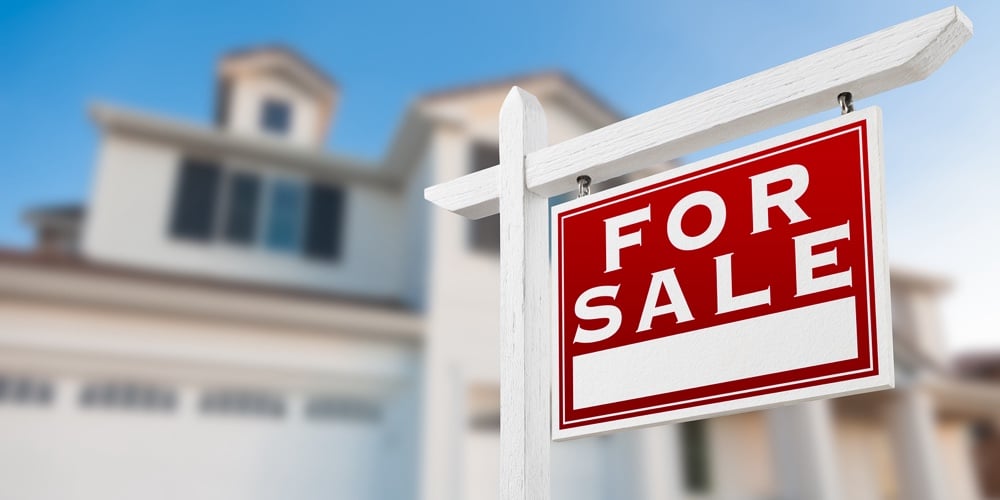 October rates will continue to follow recent mortgage rate spikes, CUNA Chief Economist Mike Schenk said during a recent interview with Fox Business. He added mortgage rate trends are likely to continue through October.
"We expect longer rates to rise, but only modestly," said Schenk. "At the end of the fourth quarter we expect the 10-year to be right around 1.5%, so that would put the 30-year mortgage rate at about a little bit north of three."
According to Freddie Mac data, the average 30-year interest rate currently sits at 2.99% and the 15-year annual percentage rate (APR) is currently 2.23%. While rates are rising for loans on single-family homes,
Schenk predicts that rates will increase "slow and steady" and the housing demand for the month of October.
continue reading »