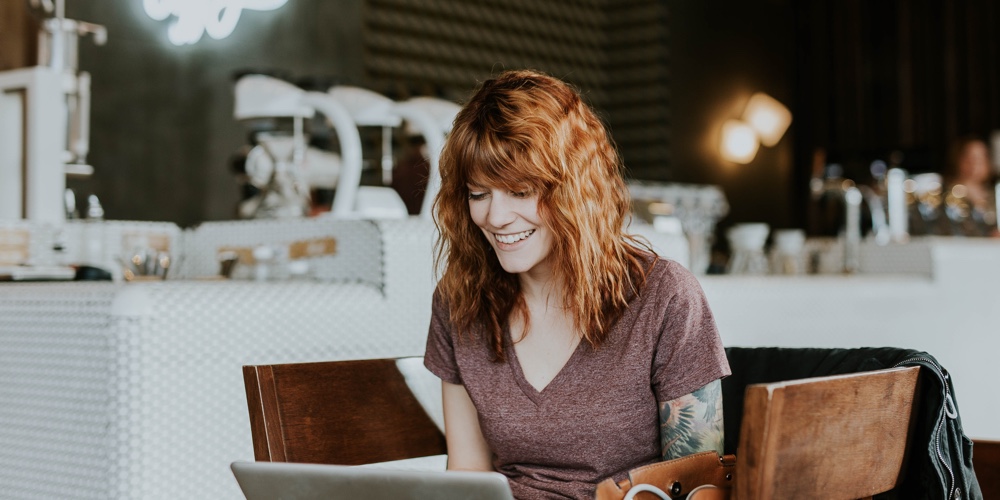 I'm inside credit unions and community banks a lot. All year long, coast-to-coast, small institutions, large institutions, simple and complex. One common question I'm often asked regardless of the size or complexity of the organization is, "How can we get our employees to be more engaged?"
While there are several ways to go about getting more engaged employees, I like to start with the most obvious, and in my opinion, the most impactful.
Become More Near-Sighted
As a leader, you're accustomed to using vision—setting strategy, watching the market, observing your competition and relaying your organization's long-term goals to your team. And no doubt, you have exceptional vision.
You're far-sighted. You look to the horizon, and you put a plan in place to meet whatever challenges await you there. But that's not enough.
continue reading »