Sens. express concerns about CDFI Fund in letter to Yellen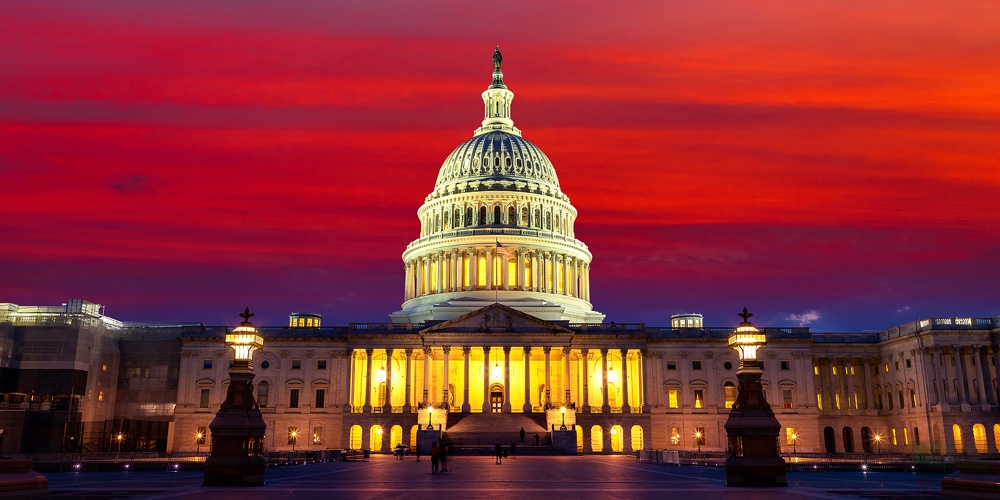 Sens. Mark Warner, D-Va., and Mike Crapo, R-Idaho, wrote to Treasury Secretary Janet Yellen Thursday to voice concerns that the Community Development Financial Institutions (CDFI) Fund is not considering stakeholder feedback as they update the fund's application process. NAFCU is currently part of a coalition of organizations that have urged outreach from Congress on this issue.
The senators, who co-chair the Senate Community Development Finance Caucus (CDFC), urged the Treasury Department to "consider all comments received" on the topic of the CDFI application and Annual Data Certification and Data Collection Report. Of note, the CDFI Fund has proposed changes to the CDFI certification standards that would implement a one-year effective date, which NAFCU believes would not be long enough for CDFIs to come into compliance with the new standards.
In their letter, Warner and Crapo also question why the fund is using guidelines from the Paperwork Reduction Act instead of the Administrative Procedures Act to update the application. They also requested a response to their letter from Yellen.
NAFCU in December sent a letter to the CDFI Fund to express concerns about the proposed changes to the CDFI certification standards, noting that the association instead recommends increased transparency and minimal discretion from the fund regarding all certification requirements so that new applicants and already established CDFIs can comply with a predictable process without excessive regulatory burden.
continue reading »