Servicing Mr. Ripley: Nonmember cash advances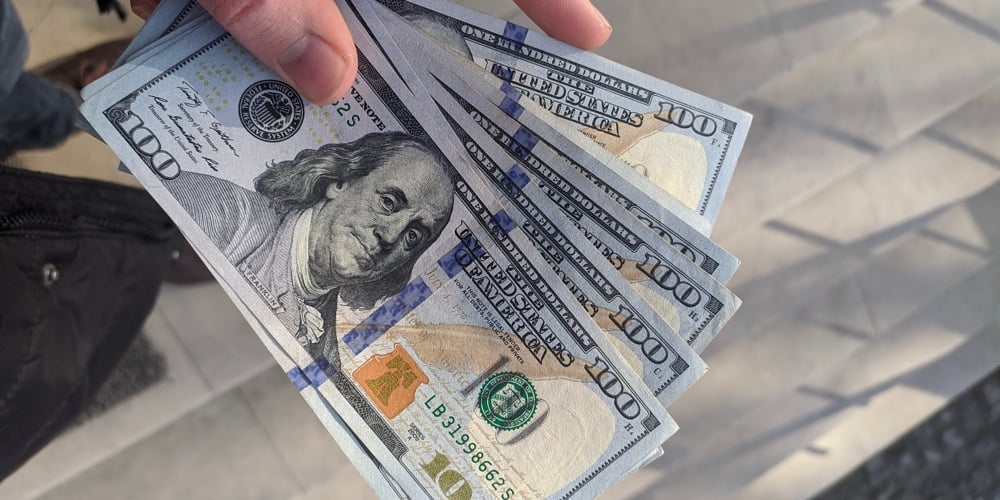 I get it. You know your members very well. You know that when Mr. Greenleaf walks in for his weekly withdrawal, he prefers at least one hundred-dollar bill broken down into 5 twenty-dollar bills. You know Mr. Greenleaf wants to give his 5 grandkids "just-because" funds. Your stellar customer service skills have put Princeton Federal Credit Union (FCU) on the map because you have made it your business to KNOW YOUR MEMBERS.
So, when someone wearing a Princeton FCU jacket walks into the credit union to receive cash advances on his credit card, your member senses tingle. This man is an IMPOSTER! And while this nonmember may be a Talented Mr. Ripley to Mr. Greenleaf, he cannot fool you. Such a big phony!
It's true. There are services that nonmembers cannot have access to, because the Federal Credit Union Act does not allow it. However, can the FCU refuse to service cash advances from nonmembers? I hate to be this attorney, but… it depends. It depends on whether your credit union has agreed (by your credit card service contract) to provide cash advances to the public at large because you provide this service to your membership.
See this NAFCU FAQ (member-only). For those who cannot access this FAQ, the question appears to confirm that VISA service contracts mandate credit unions honor cash advances for cards that were not issued by the credit union. In other words, some credit card service contracts require credit unions to service nonmember requests for cash advances.
continue reading »