Serving women small business owners
Verity Credit Union addresses four areas of need for female business owners.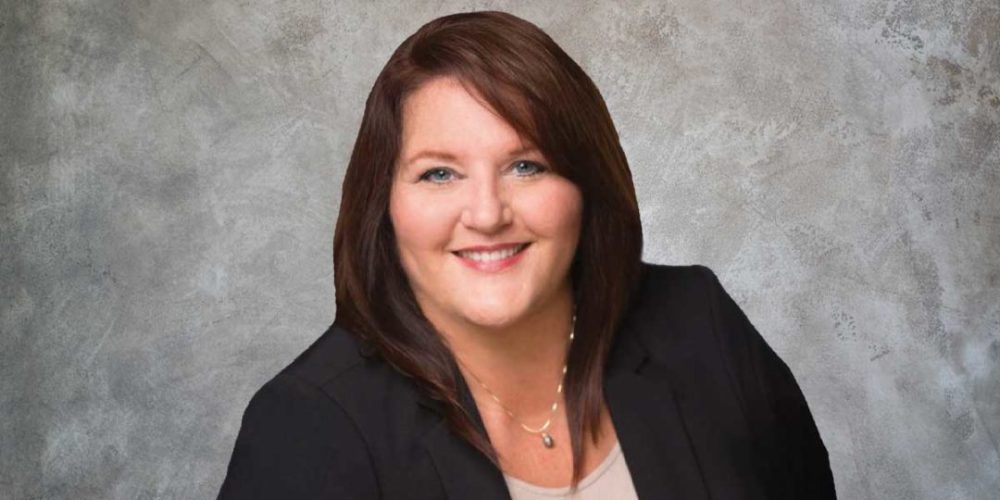 According to the U.S. Census, women business ownership is on the rise. In 2018, women-owned firms made up only 19.9% of U.S. companies, but their numbers are growing.
As someone who works with small businesses at various stages in their development, an important topic arises that's not often discussed: Do female and male small business owners have the same needs and support?
Exploring this topic with local organizations who support our small business community, including Business Impact Northwest, Washington Women's Business Center, and Verity Credit Union, the organization I work for, the answer turned out to be that women business owners do in fact have unique needs that require differentiated products and offering.
Verity, for example, provides below-market rates on working capital to nonprofit organizations that support BIPOC [Black, Indigenous, and people of color] and women-owned businesses.
continue reading »