Settlement reached in Equifax breach lawsuit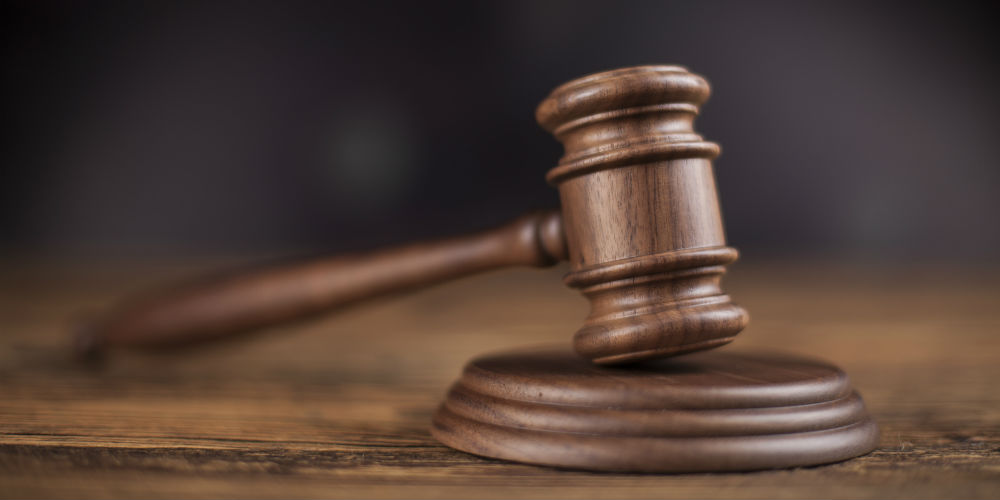 A settlement has been reached in the Equifax data breach lawsuit, of which CUNA, Leagues and credit unions are plaintiffs. CUNA filed suit against Equifax in October 2017 after a data breach that exposed the personal information of more than 145 million consumers and 209,000 credit card numbers. 
CUNA, along with certain other institutional plaintiffs, were recently allowed back as plaintiffs to join the institutions that issued compromised cards as plaintiffs.
The Settlement Class will be limited to financial institutions that had alerted-on payment cards as a result of the breach. Class members will be permitted to make claims for losses attributable to the alerted-on payment cards as well as damages they suffered resulting from their customers' personally identifiable information (PII) exposure.
continue reading »