Some retailers still lagging in EMV readiness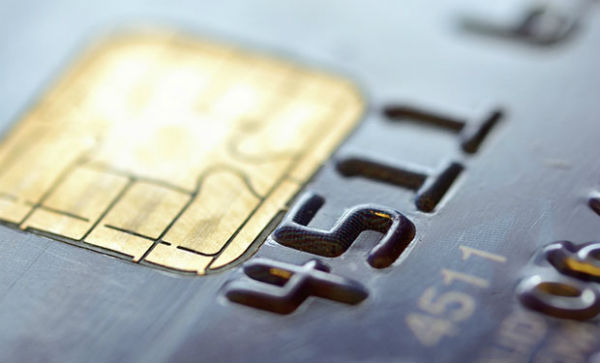 by: Brandon Kuehl
While the majority of card issuers appear to have their acts together on EMV chip cards, retailers are in another place altogether. ACI Worldwide surveyed merchants regarding EMV preparedness during a National Retail Federation (NRF) conference earlier this year. Of the retailers surveyed, 14 percent said they still have work to do, 19 percent said they're not prepared and 22 percent stated they're still evaluating their options.
More than half (59 percent) of respondents said 2014 data breaches have impacted investments in payment security initiatives. Thirty-nine percent have already increased their investments, while 20 percent indicated they plan to increase such investments over the next 12 to 24 months.
Despite retailers' intent to increase investments in payment security, the survey found a notable lack of urgency regarding the migration to EMV and meeting the October 2015 liability shift deadline. Just 12 percent of retailers responding to the survey are already compliant, while a mere 19 percent are confident they will meet the October deadline.
Instead, many are focusing their energies on sharpening their omnichannel presence by streamlining the shopping experience across multiple channels. Respondents plan to invest in their omnichannel sales and customer experiences above all else (37 percent), followed by mobile payments acceptance technology (20 percent) and online and ecommerce initiatives (20 percent).
continue reading »