Stay ahead of the threats of staff turnover and regulatory oversight
A thorough compliance management program can help you manage the laws and transcend staffing changes.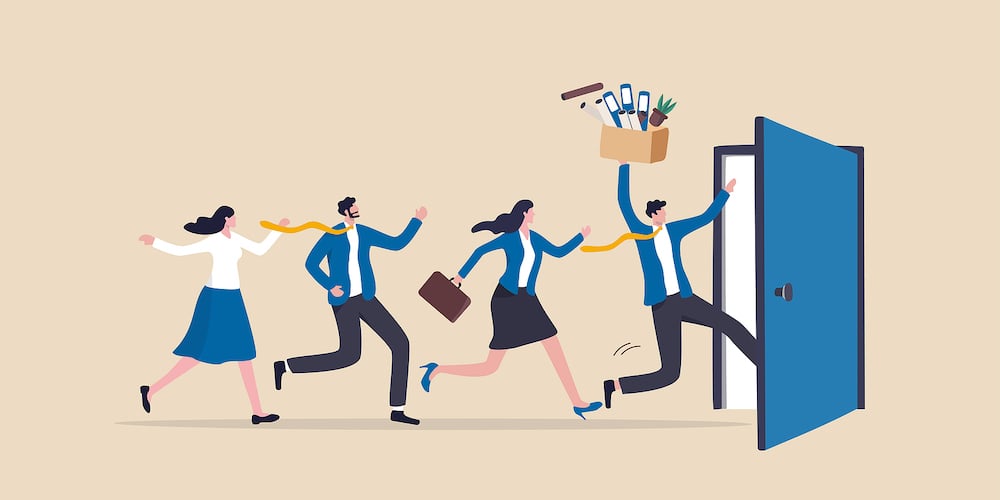 Credit unions are facing historic challenges that make compliance increasingly difficult: high staff turnover and increased regulatory oversight. But a thorough compliance management program can help credit unions manage staffing changes, remain compliant and stay competitive in this complicated marketplace.
Here's how.
More Employees Than Ever Are Leaving Their Jobs
The Great Resignation has seen record-high numbers of professionals leaving their jobs for greener pastures. In 2022, an estimated 30% of workers changed jobs—and it appears more have plans to leave jobs over the next several months.
continue reading »