Strategically sharing branch space
As credit unions rebalance service delivery since the pandemic, renting excess square footage to another business is being reviewed in a new light.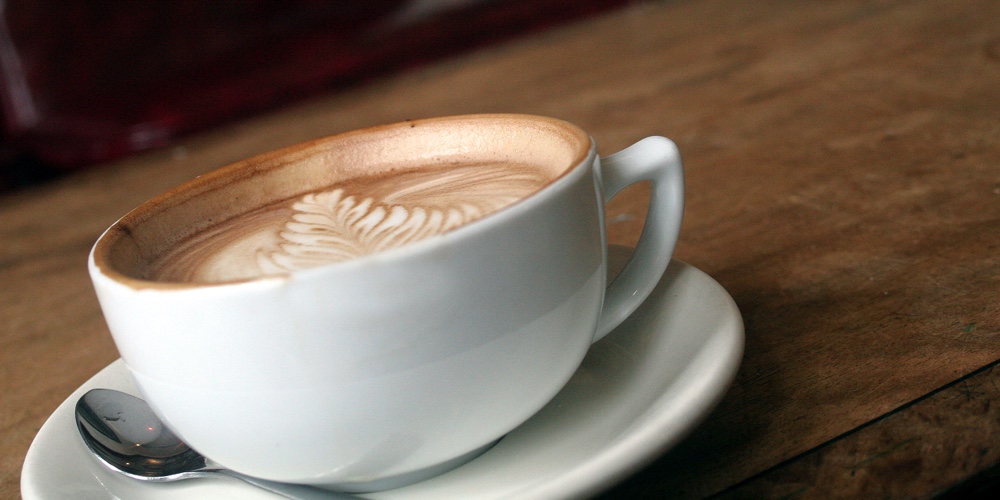 If a credit union's current branches have more space than they need after COVID-19 and the great shift to digital self-service, why not rent excess square footage to a paying business that offers complementary goods and services?
Sharing excess branch space with compatible businesses will continue to be an opportunity for credit unions to gain revenue and reach potential new members, says Jenny Bengeult, EVP/director of design for CUES Supplier member Momentum, a design-build company based in Seattle. Coffee shops are popular, like the partnership between the Red Leaf Organic Coffee chain and Fibre Federal Credit Union in Longview, Washington, she notes.
"That creates a leisure hospitality vibe," she observes. (Buy coffee with a Fibre FCU debit or credit card and get $1 off.) A title office, a real estate office, a small legal office or a tax preparation firm could also be synergistic arrangements.
continue reading »