Tactics to spark innovative thinking from a Disney exec
Disney's former head of innovation and creativity has some easy steps to help people break away from conventional thinking and prompt fresh ideas in the workplace.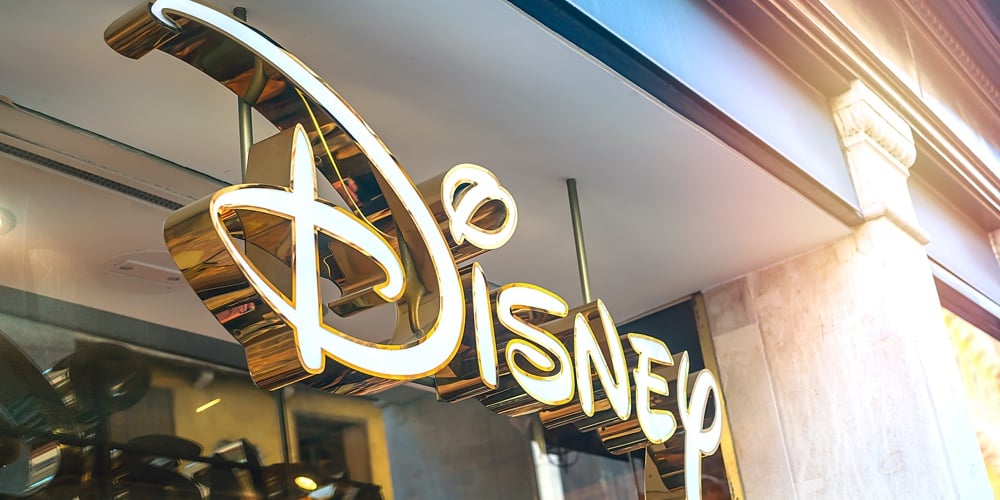 Bank and credit union executives often claim that it's difficult to be innovative because they are in a heavily regulated industry, straitjacketed by rules.
Duncan Wardle agrees — sort of.
But Wardle, formerly head of innovation and creativity at Disney, says it is being stuck in habitual thinking that really lies at the root of a lack of innovation. Following rules, as is mandatory in the banking industry, tends to foster habitual thinking.
But it is possible to break free.
Wardle refers to that mental challenge as the "river of thinking." It's the product of one's own experience and expertise and it can hold back fresh ideas.
continue reading »