Taking care of your members during the holidays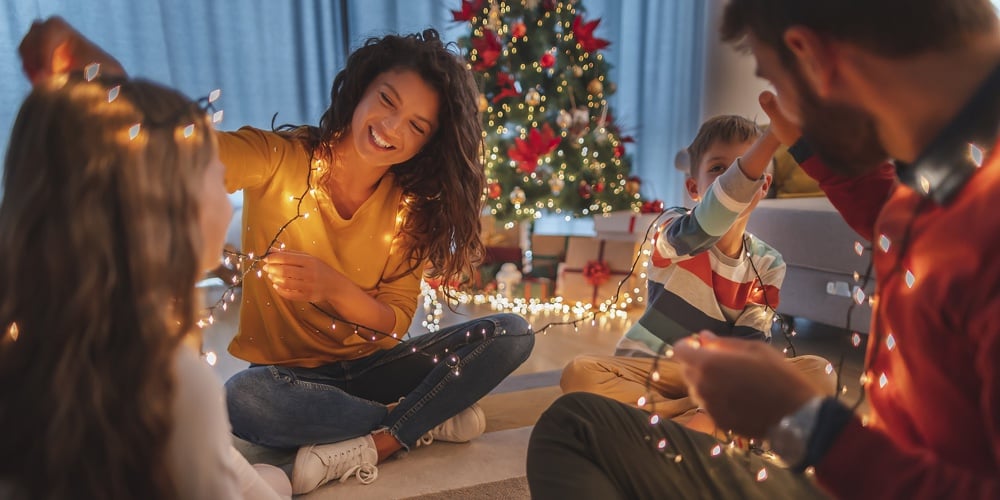 A Stressful Time of Year
The holidays can be a stressful time for people for many reasons. Money is likely a top cause, especially this year, making financial wellness a top priority for U.S. financial institutions. The U.S. Bureau of Labor Statistics reported consumer prices rose almost 8% from this time last year and food prices have gone up 10.9%. Travel costs are through the roof. It's not surprising Bankrate is reporting people plan to cut back on their spending this year.
Your members are among them. So, what can credit unions do to help ease some financial stress this time of year? As it happens, quite a lot. And data is at the center of it all. Your FI can identify who may be experiencing financial stress and reach out with specialized offers to help ease that pain all through analyzing your members' transaction data.
The fact is, people today expect their needs to be anticipated by most every company they have a relationship with. Amazon and Netflix are the granddaddies of personalization — offering suggestions for their customers' next need based on their past likes and preferences is an indelible part of their foundations. As a result, people want and expect to be seen and understood by companies they are patronizing.
That includes their financial institutions.
Read below how Meritrust Credit Union is using member data to engage and support their members over the holidays.
The Right Programs at the Right Time
Meritrust Credit Union, based in Wichita, Kansas, has seen how Financial Health data insights can help them deepen relationships with their members and offer help around the holidays, too.
"Oftentimes, there are more financial demands during the holiday season, so we love offering products and services that can help free up some extra cash," said Emily Stewart, director of digital marketing and analytics for Meritrust's growth strategies department.
Stewart says one of these services is the Holiday Skip-A-Pay program, which allows members to take a break from their loan payment for one month. Meritrust curates an audience that is eligible and will benefit most from this program, then engages in outreach campaigns.
Stewart explains another program Meritrust offers to help members get through the stress of the holidays: their bonus rewards on members' Meritrust Rewards Credit Card. "In addition to our $200 signup bonus for new account holders, we are giving members 2x rewards points on all purchases through the end of December."
While concepting the campaign, Meritrust built two separate versions:
Targeting members who have a rewards credit card and would benefit from the 2x rewards offer.
Targeting members who would be interested in opening a Meritrust Rewards Credit Card for the signup bonus.
"For the latter campaign, we built an AI modeling powered audience looking for a member's next best product suggestion of credit cards, while also layering in members that have competitive credit card activity, but that do not have a Meritrust Rewards Card," Stewart explained. "Our ability to quickly and easily build audiences for multiple purposes has been a game changer for our growth strategies department. We can build a campaign, and easily create relevant audiences we want to target with the messaging that is tailored for that member. After we build our audience, we deploy the campaign in a variety of ways — from email marketing, to push notifications, to paid digital display ads."
In this modern world, activating personalization and relevancy is the best way to gain loyalty … and long-term loyalty is a necessity in order to keep the lights on. It's about digging deep into your members' financial behaviors to learn what they need most, and delivering to them.
To achieve the above, Meritrust Credit Union utilizes data analytics and engagement solutions from Segmint, an Alkami Company. To learn more, visit alkami.com.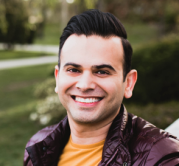 Zeeshan Gauba is a Director of Client Success at Alkami, where he is responsible for onboarding new clients and ensuring ongoing client success. Zeeshan has over 15 years of leadership &...
Web: https://segmint.com
Details