Tech Time: Crafting a technology infrastructure
Credit union tech should improve, not complicate, the member experience by streamlining processes while still being flexible for end users.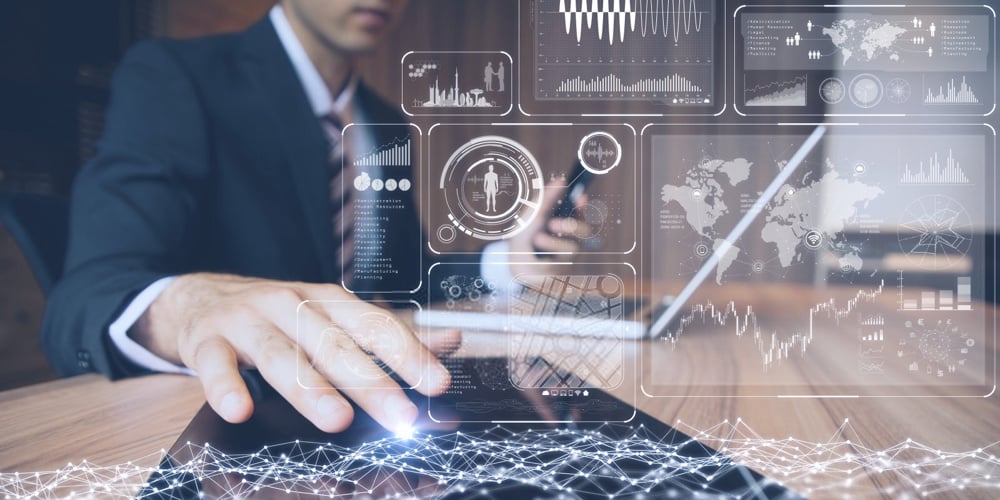 Todd Robertson, SVP/business development for ARGO, Richardson, Texas, says that today's digital, pandemic world has forever changed how consumers interact with their financial institutions. And it's forced the financial services industry to shift their processes and how they relate to consumers through each stage of the customer journey.
"Credit unions have historically had a custodial, member-care business model where they 'do the work' for the member. While this approach worked well in a branch environment, it is not as successful in today's self-service digital economy," Robertson observes.
"Unfortunately, for some credit unions, we've seen their (digital) models capture less than half of the positive opportunities with a member and actually generate consumer dissatisfaction. This is evident by large abandonment rates, nearly 80% for fulfillment functions." In an era of digital consumer empowerment and self-service, Robertson says that credit unions have to relinquish some of that work to the member, which requires processes to be simplified.
continue reading »