Tech time: Let's talk about member service strategy
5 reasons chat alone isn't enough for successful digital engagement and service delivery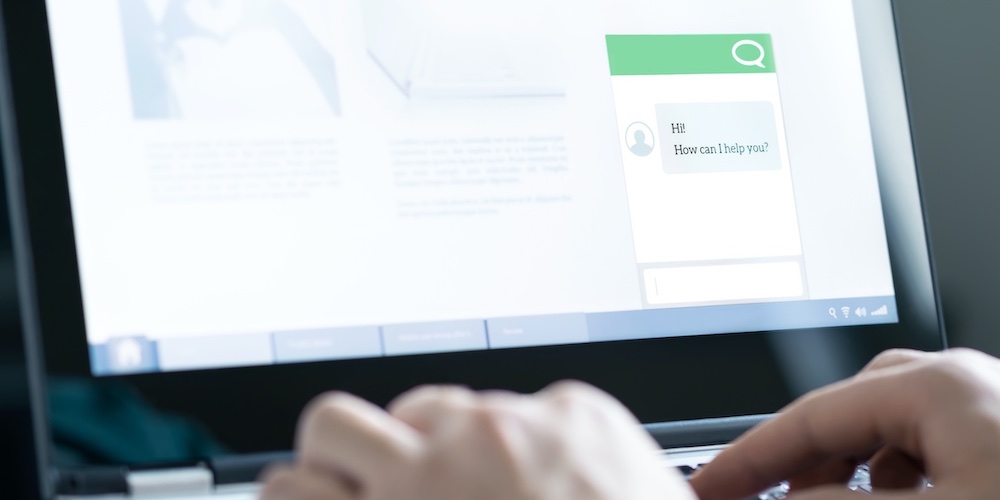 As member expectations continue to evolve, credit unions are increasingly seeking ways to deliver better digital service in real-time. While live web chat with a member service representative may have checked that box in the past, traditional chat alone no longer suffices for increasingly sophisticated, tech-savvy members who now expect more from their financial services providers.
In today's digital world, consumers spend their time engaging with one another as well as businesses through a range of digital channels, including chat, voice and even video, and they expect these options from their financial institutions. While there is a time and place for chat, it should only be one component of a larger digital member service strategy, emphasizing context and seamless member interactions.
Those that ignore the broader digitization of member service and rely solely on live chat for online support will quickly fall behind. There are five key reasons why standalone chat falls short today.
continue reading »