Tech Time: Open bank data unlocks new digital experiences
Leveraging external data sources and personal finance tools tailored to meet individual member needs can give credit unions a competitive edge.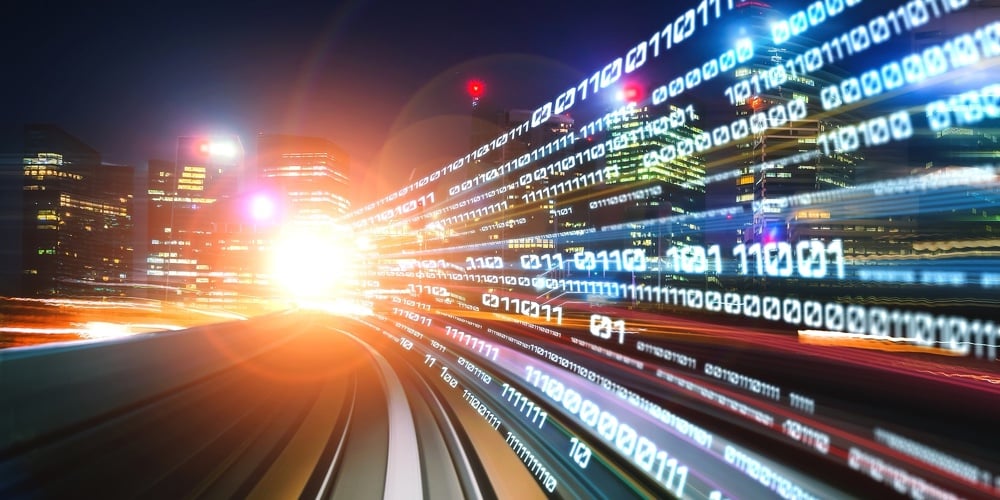 Over the last couple of years, credit unions have experienced impressive growth. In 2020, membership surged by nearly 30% worldwide, and this past year, total assets topped $2 trillion as membership hit a new record of 128.8 million.
But while members have had more borrowing power than ever while rates remained flat, credit unions have been stuck with record deposits and focused on growing their loan portfolios.
Consumers' digital expectations have changed and matured during the pandemic, so now is a great time for credit unions to re-energize technology efforts and focus more intently on delivering digital experiences that put members first.
Combining Digitization & Personalization
The days of mass email blasts and generic marketing are long gone. Members don't want to be pushed irrelevant products and services. They want experiences that add value to their everyday lives and improve their financial health. In fact, a recent report from Salesforce surveying 15,600 consumers and business buyers globally found that 66% of respondents expect companies to understand their unique needs—yet 66% also say they're generally treated like numbers. Credit unions are no exception to this.
continue reading »