Tech Time: Preventing fraud while delivering the best member experience
Behavioral biometrics offer a solution to the tricky problem of how best to protect members from scams while avoiding the inconvenience and frustration of false positives.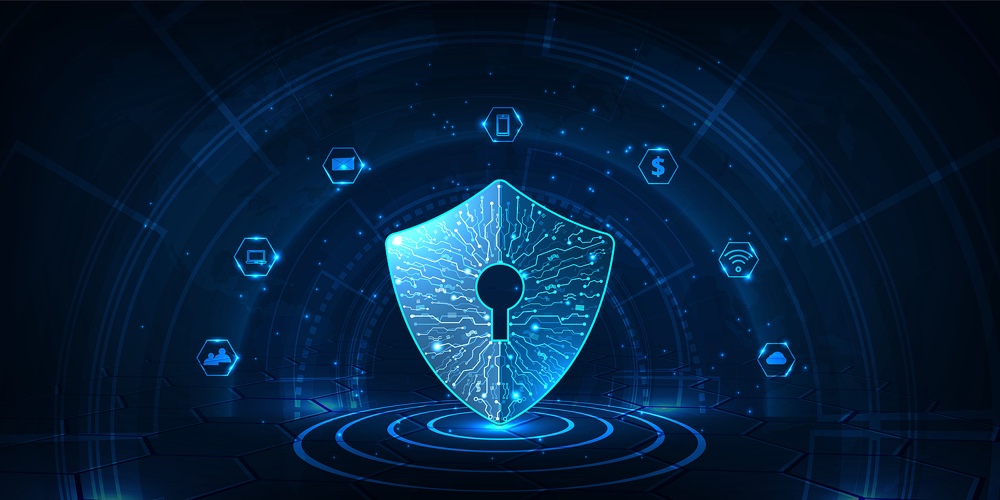 Volumes have been written about improving the digital banking experience for consumers. Many retail banks and credit unions have stepped up to the challenge, but the COVID-19 pandemic has been instrumental in shining a light on potential shortcomings. For example, in a Q4 2020 survey among 260 community-based financial institution executives, CUES strategic partner Cornerstone Advisors found that only 5% had completed their digital transformation plan in 2019, while none had done so in 2020.
Evolving Cyberattacks
While financial institutions are struggling to improve the digital experience, they are also faced with an onslaught of bad actors scamming their customers. These fraudsters are often several steps ahead in finding new ways to steal, and the existing protections that credit unions have adopted to mitigate fraud only go so far. After countless data breaches that have exposed hundreds of millions of individuals in 2021 alone, usernames and passwords can be purchased on the dark web for pennies on the dollar.
Even two-factor authentication can be sidestepped by the most enterprising of cybercriminals. It's no wonder then that RAT (remote account takeover) fraud increased by a staggering 282% between 2019 and 2020. Even if they don't know what it's called, many consumers are surely familiar with this increasingly common kind of scam.
continue reading »