Tech Time: The promise of AI
Level up your decisioning across the entire member lifecycle.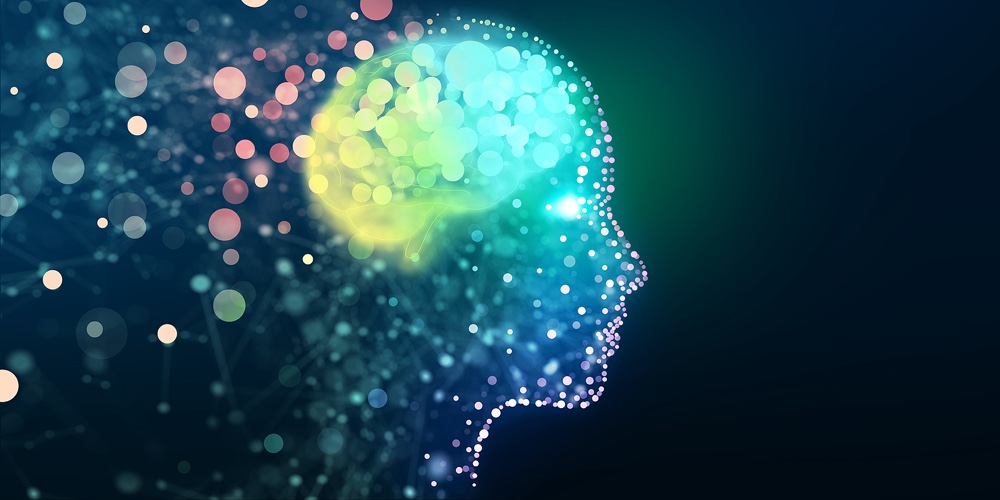 If there are kids in your life (or even some adults—we don't judge), you may have heard of the open world sandbox game Minecraft. You start with nothing—gathering some basic raw materials and finding food and shelter—but in order to really get ahead in your worlds, you need to level up your game. You have to figure out which elements to put together to create the things you need to not only survive but thrive.
Today's risk decisioning is also about evolving beyond the basics. When you start out making credit risk decisions you may just have the essentials—some data, some workflow tools, some basic automation. But to really level-up your decisioning you need more. More data, more automation, more sophisticated processes, more forward-looking predictions. And to do that, you need AI.
We've all seen the end-of-year roundups, predictions for 2022 and ongoing fintech trend reports. (Sidenote: We've even conducted our own proprietary survey of 400 leaders in financial services and banking. Want to see what's in and what's out? Register for our live event tomorrow, Feb. 24!) And they all agree—artificial intelligence and machine learning are here to stay. Sixty-four percent of those we surveyed said AI is currently an important feature of their risk decisioning or consider it one of the most important features when selecting a system, and 86% of financial services executives plan to increase their investment in AI.
continue reading »