Tech Time: Upgrades are coming—but at what cost?
Credit unions are not alone in feeling the pressure to invest in fintech and digital strategy. Here's what's keeping other small financial institutions up at night.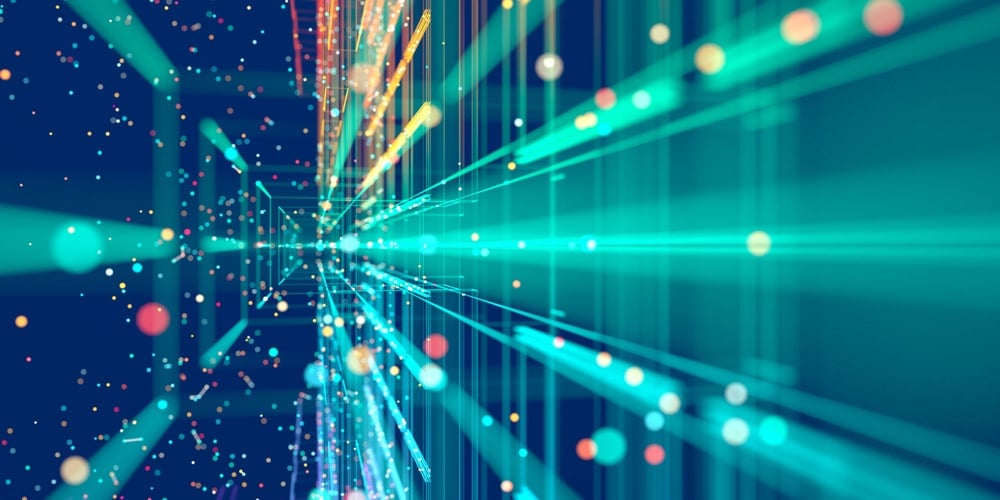 Despite concerns about upfront costs, a growing number of smaller financial institutions are preparing to implement technological upgrades, such as online loan closings and automated underwriting.
A recently released survey of community banks, conducted by the Federal Reserve, the FDIC and the Conference of State Bank Supervisors earlier this year, found that more than 25% of respondents plan to start offering online loan closings over the next 12 months.
Only 18% of the community banks surveyed already close loans online.
About 16% of the respondents said they are making plans to incorporate automated loan underwriting into their platforms over the next year, compared to the 13% that already do so.
continue reading »