The anatomy of a credit union data transformation playbook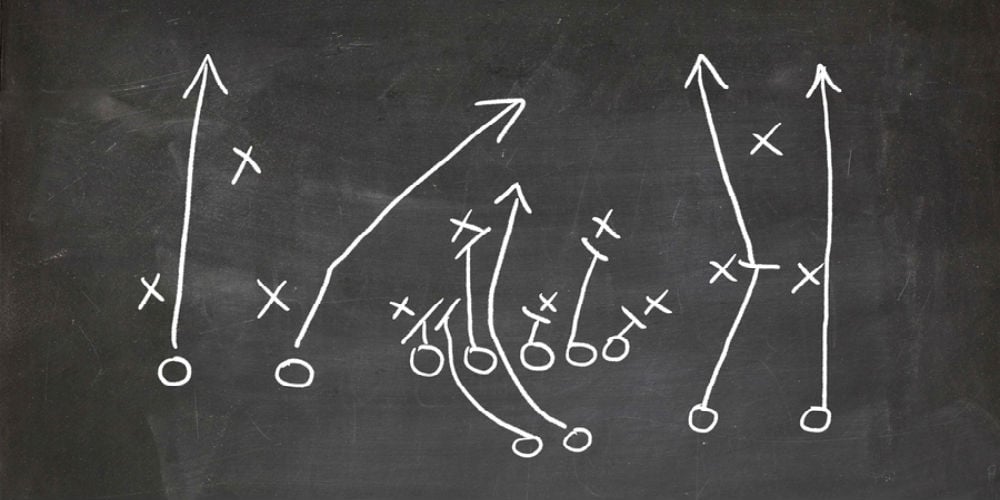 A credit union's mission is to serve its members. In the past, that was traditionally accomplished by personalized service delivered by loving branch talent. Today, credit unions have the opportunity to harness their data to create insights and make significant and impactful changes in their members' lives. This opportunity is the catalyst to change.
Credit unions can build innovation capabilities and improve processes that create revolutionary member relationships—specifically, to get in front of the member's needs and deliver what they want when they want it. This is the power to transform.
Transformation does not occur with the purchase of technology and a hand-off to information technology (IT). It is an enterprise endeavor. Paul Lenoradi, a University of California at Santa Barbara professor of technology management, describes this transformation as a "process that doesn't occur from sparkling rhetoric and bold promises … but from decisions made by employees on the front lines."
Ok, but how?
Where to start? 
What should a credit union think about as they connect their data?
The following are the five domains with key points defined that every credit union transformation playbook should contain.
#1 Enterprise Vision
Identifying why the credit union is harnessing the data (data strategy)
Creating a future state that can be achieved in a reasonable time frame and via a beneficial framework
Leveraging internal and external talent to create a transformation village 
#2 Member Focus
Identifying the members' financial goal (in other words, identifying the member problem)
Identifying friction, competition, and disruption in the member ecosystem
Envisioning a future member state and data use case 
#3 Data Maturity
Assessing the data maturity of the credit union 
Building a data governance foundation 
Identifying the tools needed today and tomorrow
#4 Talent
Building a data analytics consumption capability 
Strengthening innovation processes and mindset
#5 Continuous Capabilities
Creating valuable road maps 
Building centers of excellence
Creating workplace adoption 
If you have any questions about any of these domains, or would like to check out the only industry playbook, feel free to email me at anne@anneleggThrive.com.
Anne Legg, founder and principal of THRIVETM Strategic Services THRIVE works with credit unions to develop transformational business strategies from their business insights to grow in a competitive, highly regulated ...
Web: https://www.anneleggthrive.com
Details