The changing skillset of credit union CEOs
CEOs must have all the same knowledge that has served the movement for decades—plus digital leadership skills.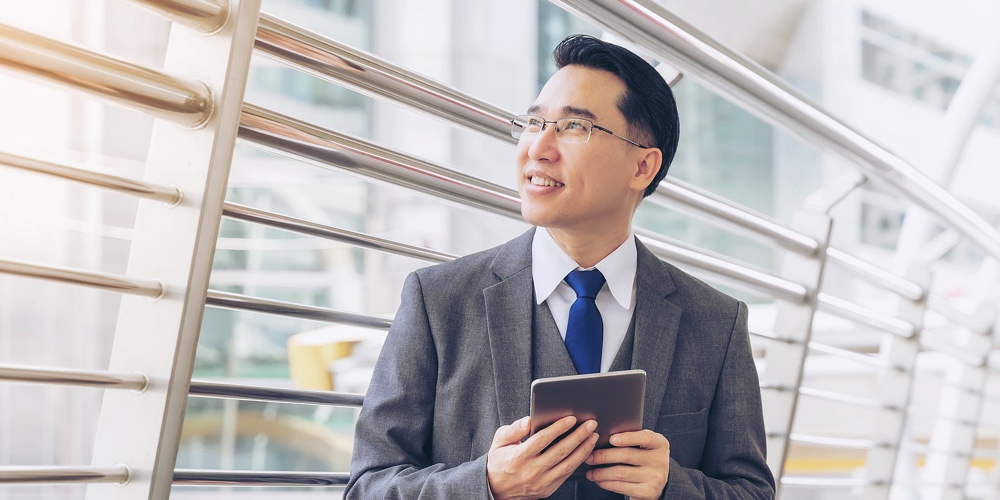 Credit unions are facing a difficult people problem, and it may not be the one that immediately comes to mind. While labor shortages and other Great Resignation-style woes continue to complicate the movement's human resources, there is another, perhaps even more pressing, aspect of leadership the industry is facing: the ever-expanding skillset of effective CEOs.
Like most modern business challenges, digital transformation is to blame. Today's CEOs need more technical acumen than ever before … and that's just to have a meaningful conversation with a member, let alone conduct a worthwhile strategic planning session on the fintech opportunity.
The Softer Side of the Digital Leader
The fact is modern CEOs across all industries must now possess digital leadership skills in addition to all the financial, operational and developmental skills they have needed for decades.
continue reading »